Hoang Nguyen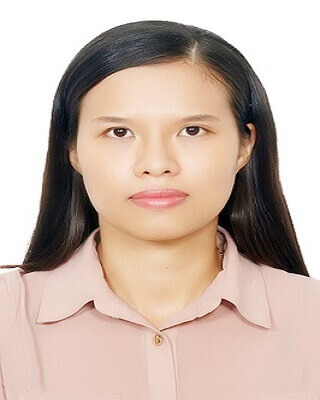 What were the key differences you found between your home country and the UK?
It may be hilarious but I found the main difference that I would not expect between Vietnam and the UK is the fact that in the UK, you have to pay for TV license for even using your smartphone or laptop to watch live programs. So to avoid unexpected trouble, check if you need a TV license and even if you do not need a TV license, you need to register to tell them that you currently do not need a TV license.
Did you struggle to settle in to life in the UK?
The most difficult thing for me to settle down in the UK was to find an accommodation. I intended to live off-campus as I have children. It is extremely tough to find accommodation here in Edinburgh, especially if you are currently living outside the UK, and it took me three weeks to find a flat to rent. During this time, I found that Vietnamese society in Edinburgh is very helpful. One of the friends from the society was accommodating me temporarily during that three weeks.
What advice would you give to a new international student who is trying to settle in to the UK?
If you are single students, I think it would be wiser to stay on campus when you first arrive and you need to arrange for this accommodation as early as possible because affordable rooms would be booked quickly.