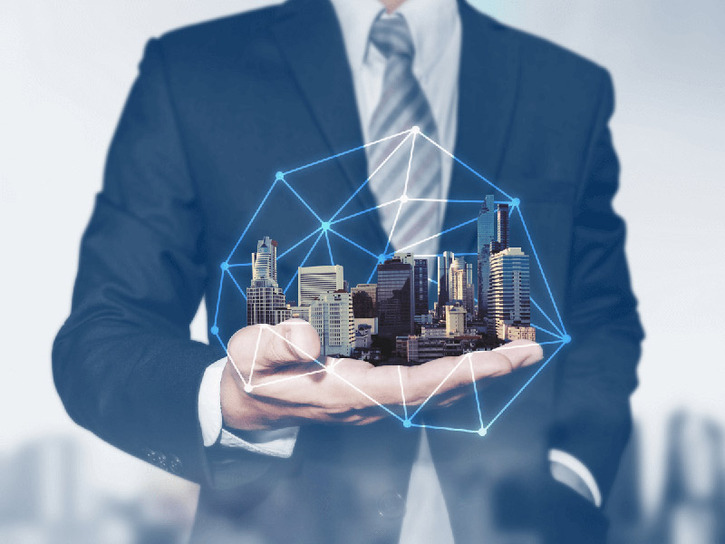 Postgraduate
Real Estate, Housing and Social Policy
Designed to align your skills to the educational requirements of the industry's professional bodies. Global relevance and employability are at the core of our curriculum design.
Browse courses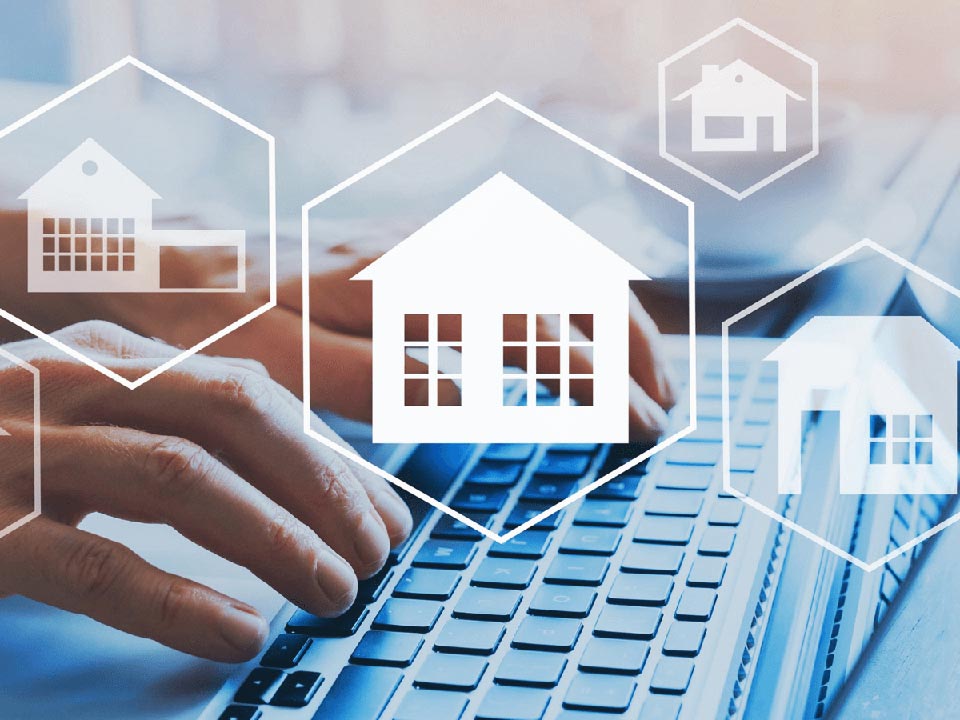 Access industry expertise
All of our Real Estate, Housing and Social Policy courses benefit from the expertise of research-active and industry-minded staff. A number of honorary professors from industry also provide guest lectures and advise on student research projects.
Courses are delivered by The Urban Institute. The Institute's Graduate School connects students with staff, research associates and fellow students engaged in cutting-edge research in areas such as affordability, housing markets and private renting; commercial property markets; urban economics; diversity and minority ethnic communities; homelessness and social exclusion and housing policy.
School of Energy, Geoscience, Infrastructure and Society
Postgraduate Real Estate, Housing and Social Policy programmes
We are accredited by the following organisations
At Heriot-Watt University we develop degrees that are relevant for the world of work. We work with Professional bodies and Institutes to gain appropriate Accreditations and Professional Memberships for your industry. Find out below how this degree aligns to industry.
Our business and research impact