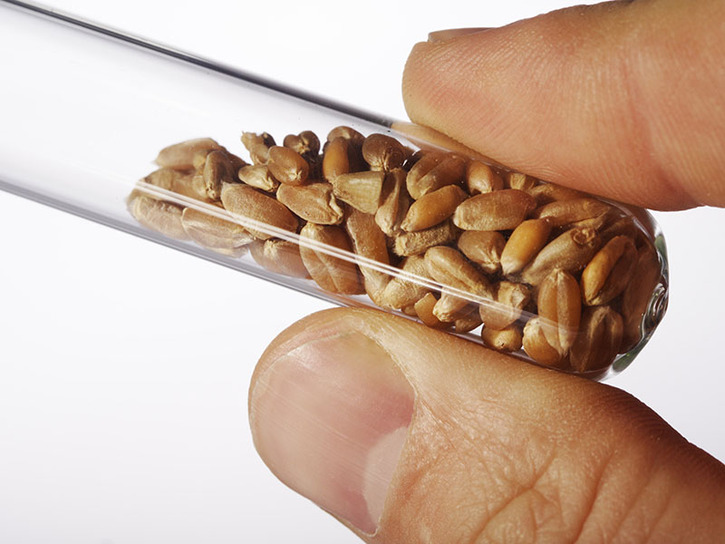 Postgraduate
Food Science, Health and Nutrition
Food Science at Heriot-Watt is firmly grounded in the underlying biological science of food: we cover a wide remit from production of crops through to the health and safety concerns of the consumer.
Browse courses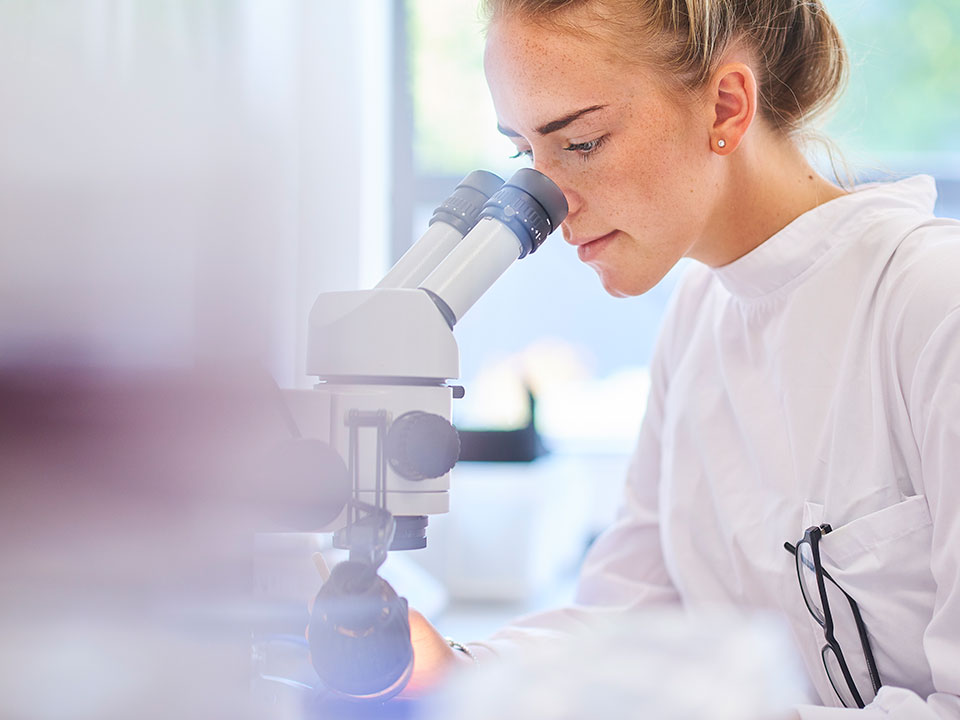 Informed by Research and Industry
Our programmes offer different perspectives on food science, reflecting our research expertise, and are closely aligned with industry needs so you can develop a thorough understanding of the emerging issues in food science, nutrition and health, along with the skills and expertise to excel in this sector.
The inter-relationships between health and environmental and nutritional factors underpin the subject of Human Health at Heriot-Watt. Drawing on our expertise in toxicology, environmental medicine, physiology and nutrition we offer a unique curriculum across human health and disease.
Postgraduate Food Science, Health and Nutrition programmes
Our business and research impact