Book a Careers Appointment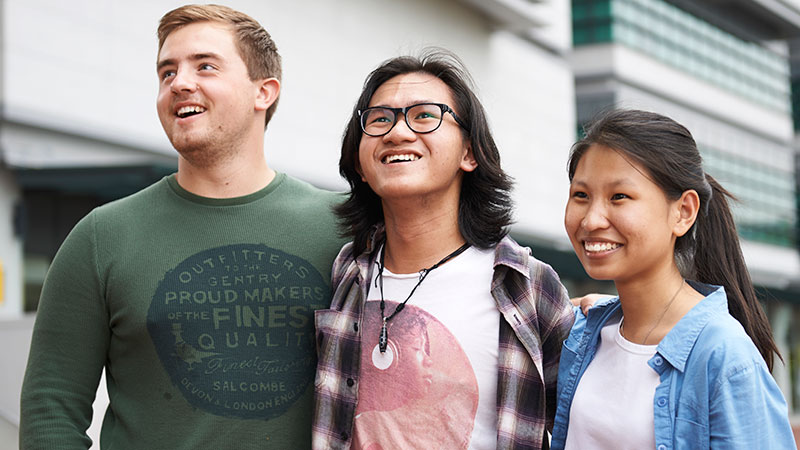 20 minute CV/Cover Letter Reviews

Online CV reviews have taken the place of our 15 minute Quick Queries during the lock down period.

Log into GRADfutures here to book an online 20 min CV review.
30 minute Careers Appointment

30 min Careers Appointments are available to book with ANY Careers Consultant. If you prefer, there is also the option to book your appointment with a subject specific adviser - see list below:

Lindsay Wilson: MACS and Languages

Lindsay Adams: EGIS

Keith Kilgore: EPS

Alan Smith: EBS and Psychology

Heather Marshall: Fashion and Textiles

You should make an appointment for a 30 minute confidential individual careers interview with a Careers Consultant if:

You need longer to talk through any uncertainty and indecision about your future career plans
You want to practice for an upcoming interview
You want advice on how best to prepare for an assessment centre

Important: Your Careers Consultant's role is to help you to make career decisions based on your individual circumstances - they will not make your decisions for you!