Careers support for graduates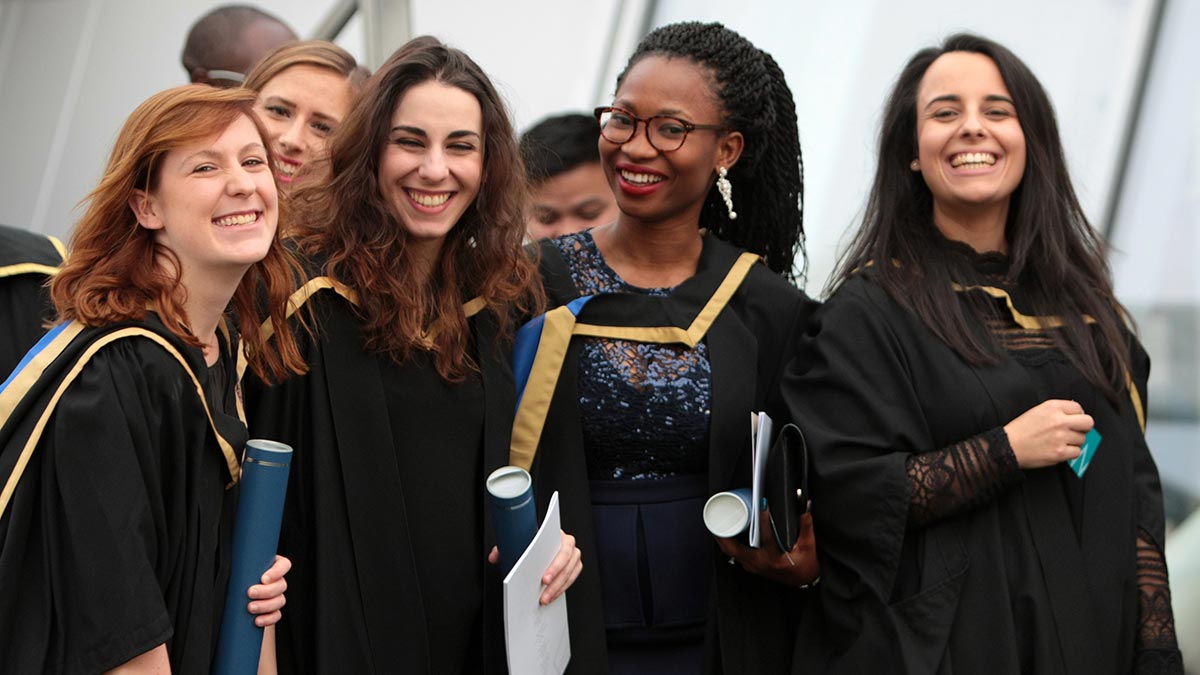 Graduated in the past 2 years?
Careers & Graduate Futures are delighted to offer careers support to all recent graduates from UK campuses, Dubai and Malaysia.
For up to two years after graduation you have exclusive access to our specialist careers guidance and advice service for Heriot-Watt Graduates from campuses in UK, Dubai and Malaysia.
Your Career Consultants are:
UK - Sarah Innes
Dubai - Benita Maben and Tasneem Dakri
Malaysia - Jamie Chan and Anum Basyira
1:1 Careers appointments

You can now book the following Online, or On-Campus appointments through the GRADfutures platform with Sarah Innes
30 minutes Guidance appointments
15-minute CV checks / Quick queries
GRADfutures - other services
As a recent graduate you have access to our 24/7 GRADfutures platform to: 
Book your Careers Appointment.
Access graduate job boards and set up vacancy alerts.
Access a wide range of career planning resources including advice on job searching, applications, interviews, assessment centres, diversity, self-employment, further study and much more!
Practice your video interviewing technique with our Interview 360 tool.
How to access our GRADfutures
EXISTING users of GRADfutures:
GRADfutures is accessible by logging in if you're an existing user and still have access to your Heriot-Watt account. Please note your university email address will expire after a short period of time.
To keep up with the latest opportunities that match your preferences, please go to your My Profile section and select 'Graduate Access' to add your most current personal email address 
ALUMNI ACCOUNT: Has your Heriot-Watt account expired, or are you a New User?:
To request a GRADfutures Alumni Account, please email us with your Full Name, Personal Email Address and your HW ID Number, and we get you set up and ready to go.
The latest version of the GRADfutures careers platform also offers a huge variety of career resources, including company profiles, occupational videos, the Career Edge+ Career planning tool and lots more useful hints and tips for recent graduates. Remember, it also has links to job boards with hundreds of graduate level jobs across many different sectors.
The Watt Club
The Development & Alumni Office support The Watt Club, our university alumni association. You automatically become a member of the Watt Club when you graduate. To find out about the benefits of being part of a truly global network please visit the Watt Club pages.