Undergraduate
Made for Undergraduate Study
We are a university that specialises in business, science, technology, engineering and design – subjects that make a real impact on the world and society.
Where is Heriot-Watt?
Heriot-Watt is based on a 380-acre green campus, six miles from Edinburgh city centre. It's well served by buses that stop outside our main entrance and that get you into the city centre in 30 minutes. As a student you can travel by bus for free with the Young Scot Card.
It's easy to travel further afield from Edinburgh, as we're just a short bus, train or plane ride away from anywhere in the UK. If you were to hop on a plane from London, you'd be with us in just over an hour.
If you plan on having visitors there are plenty of options for hotels in Edinburgh and the Courtyard by Marriot hotel on campus.
Travel Home Bursary
We appreciate that moving away from home is a big transition, especially if you've come from further away. The no-strings attached £1,500 bursary means you can visit home whenever you like (or spend however you'd like). You will receive three payments of £500 directly into your bank account in October, February and April in your first year with us.
Travel Home Bursary
Take three
As an A-Level student you can apply to the first year of a degree in Scotland and study for four years but you can also consider advanced entry into second year. This would mean your degree would take three years to complete, just the same as elsewhere in the UK. Undergraduate degrees in Scotland are typically four years long and graduates qualify with an Honours degree. Generally, the first two years offer breadth of study in the subject area, with the final two years providing specialisation. You will find the entry requirements for entering from first year and directly into second year for all our programmes in the prospectus.
Why Heriot-Watt University?
Top UK rankings
We're one of the world's 250 top universities and 32nd in the UK in the QS World University Rankings.
Graduate employability
1st in Scotland and 5th in the UK for graduate employability (Graduate Outcomes Survey, 2023) and Heriot-Watt graduates earn an average salary of £28,000.
Edinburgh - the best city in the world
Live, study and explore the city that attracts students from all over the world. Voted best city in the world (Time Out Index, 2022) Third safest city in the world (Yougov, 2022)
Campus accommodation
Stay on campus and you will be within easy reach of teaching buildings, sports facilities, catering venues and the Student Union.
Explore our accommodation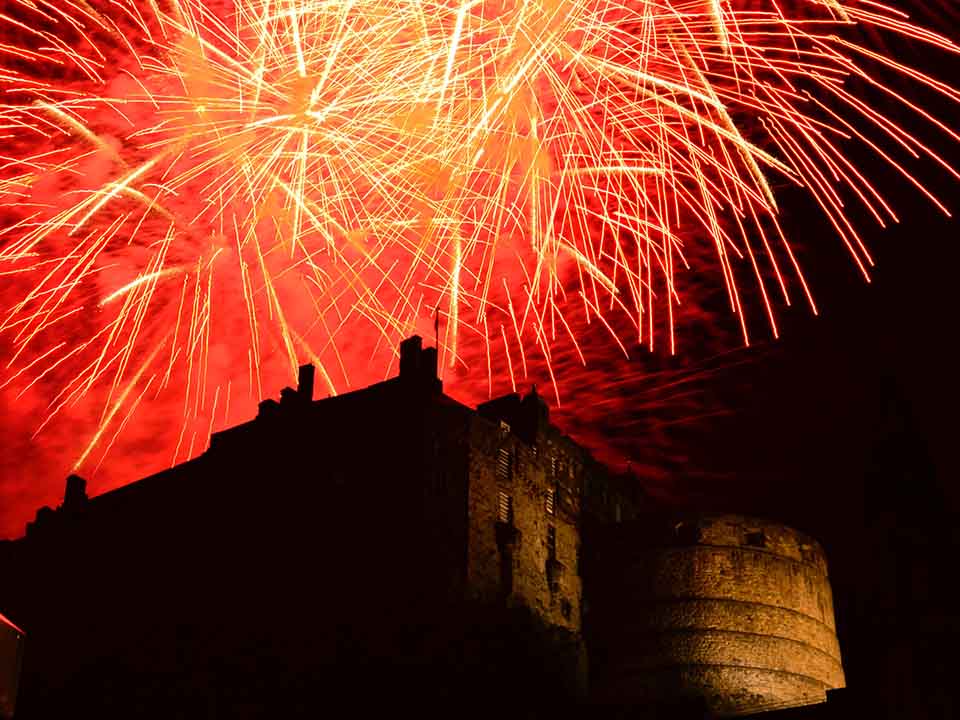 Life in Edinburgh
Edinburgh is one of the world's most beautiful cities and is a great place to live and study. With students making up one fifth of Edinburgh's population you are bound to find amenities, attractions and opportunities that suit your interests and tastes.
Scotland's capital has plenty to explore from the day to night with hundreds of cafes and bars for socialising, history around every corner and a reputation for its famous festivals that attract 1.4 million visitors every year.
Find out why Time Out voted Edinburgh as the best city in the world
Our guide to living in Edinburgh
Read our student blogs
Made for Undergraduate Study
Are you interested in finding out more about Undergraduate study at Heriot-Watt? Sign up to receive emails from us!