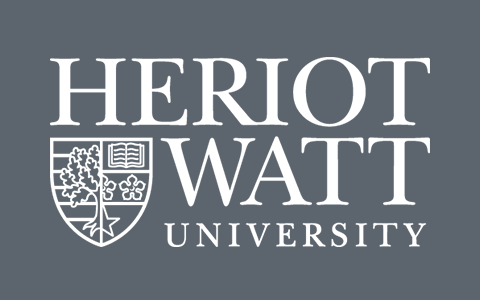 Wonder Nyoni
Health, Safety and Environment Superintendent, Freda Rebecca Gold Mine, Zimbabwe.
Wonder Nyoni studied the MSc Safety and Risk Management by independent distance learning (IDL) and graduated in 2016. He works as a health, safety and environment superintendent at Freda Rebecca Gold Mine in Zimbabwe.
Why did you decide to come to Heriot-Watt over other places offering similar courses?
Following some extensive search for a suitable post-graduate programme to augment my career, I discovered that Heriot-Watt University offered the perfect programme in terms of relevance, cost, content and flexibility. I also had a look at the University's international profile and was ultimately convinced that Heriot-Watt provided the best of what I was looking for.
Do you feel your degree has prepared you well for a career?
Certainly, yes. I am now able to perceive and profile business risks at a more strategic level. In addition, I am now conversant with risks from other safety-critical industries other than mining, such as construction, aviation and energy.
Has your degree programme helped you develop links with industry?
To some extent, yes. During the course of my programme we had a look at various case-studies involving aviation, chemical and energy sectors. This helped me to develop links with these types of industry. Over and above, my dissertation project also helped me understand the mining industry better.
What was your experience of studying your degree online via Independent Distance Learning?
It was certainly not an easy ride balancing work with studying in the initial stages of my programme. However, after the first semester examinations, I began managing my workload better. Also, attending the graduation ceremony at Edinburgh campus in person bridged the gap between IDL and on-campus studying. Overall, it was a worthwhile and enjoyable experience. Thanks to Heriot-Watt.
Qualifications
MSc Safety and Risk Management, Heriot-Watt University, 2016