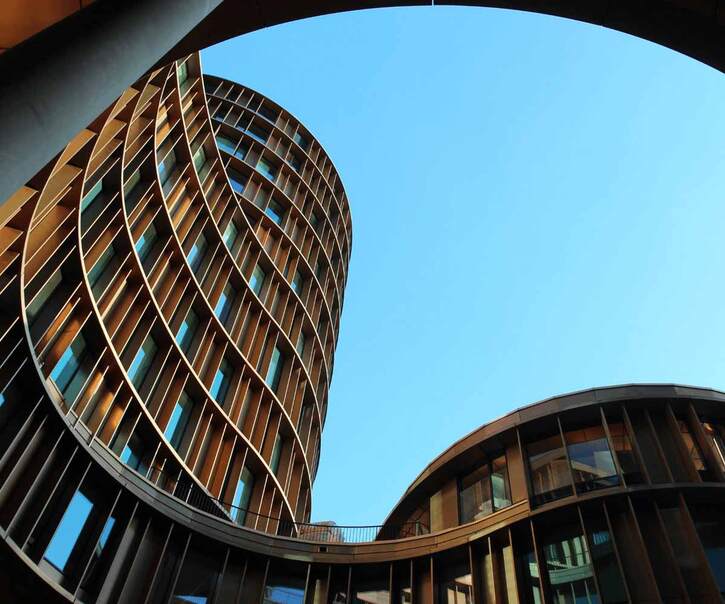 Undergraduate
Architectural Engineering
Architectural Engineering is about sustainable building design, from reduction of greenhouse gas emissions to smart, connected, resilient homes, architectural engineers design innovative, energy efficient indoor environments of the future.
Browse programmes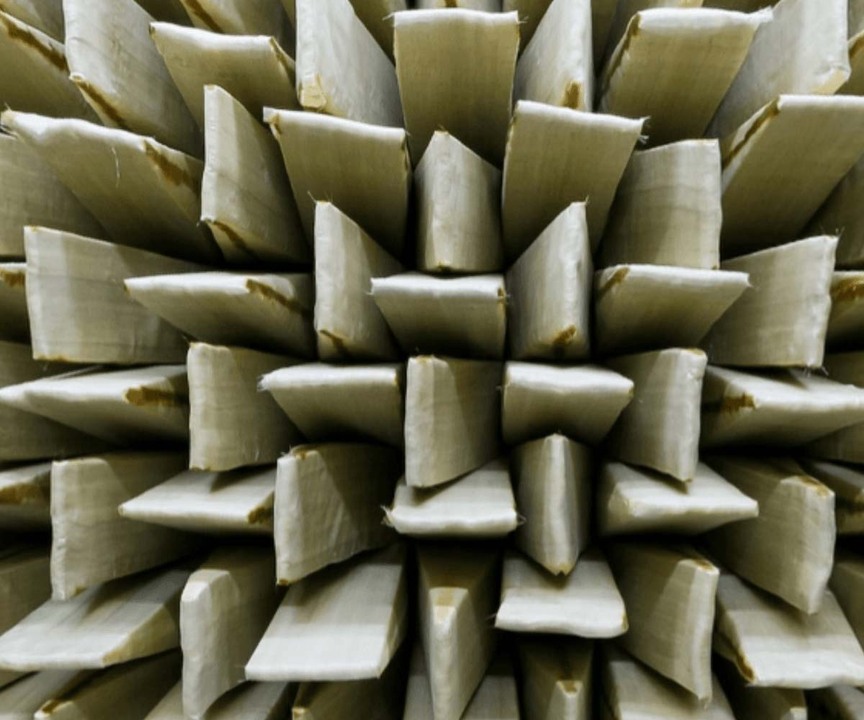 Be Future Made in Architectural Engineering
There is a growing need to provide society with buildings that are sustainable and energy efficient. Architectural engineers focus on the interaction between engineering services, building design and human behaviour to design appropriate low-energy, indoor environments for buildings.
Our programmes equip students with the knowledge and skills required for the specification, design and management of engineering services required in the built environment with an emphasis on sustainable solutions. Our industry advisory panel helps ensure our curriculum delivers exactly what the industry needs and that our graduates are work ready.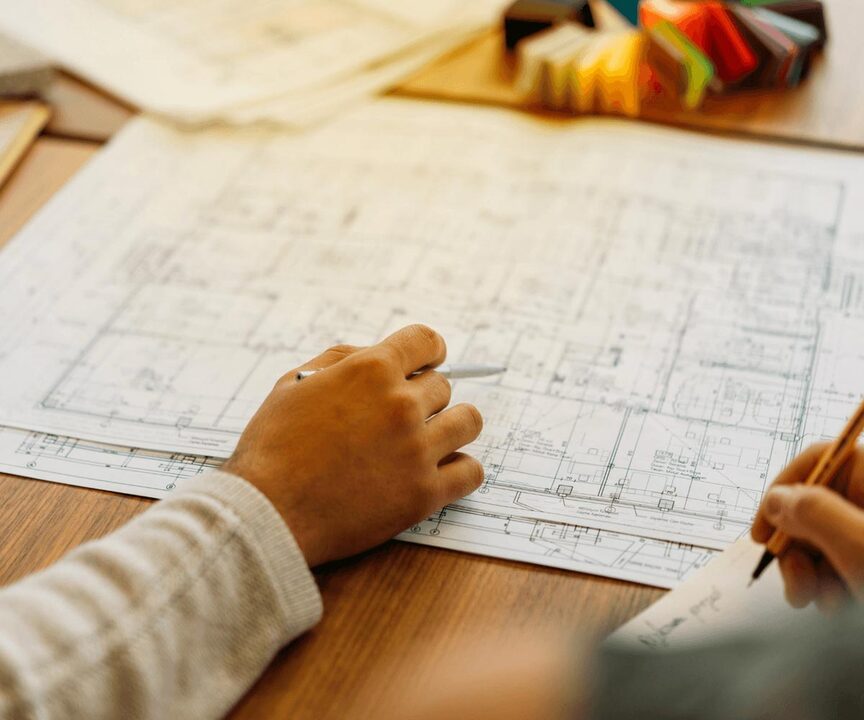 Highlights
Our courses are delivered by the Centre of Excellence in Sustainable Building Design, a leading body recognised by the Royal Academy of Engineering, one of four such centres established at UK universities that jointly form a national network to demonstrate and exchange best practice in teaching and research.
Through our Go Global programme, you can study at our Dubai campus or apply to study at a partner institution in North America or Europe.
In year 2, students can participate in Constructionarium, where they work alongside professional engineers to construct scaled down versions of civil engineering projects from around the world.
The Built Environment
At Heriot-Watt, we strive to improve infrastructure globally within our Architectural Engineering, Civil & Structural Engineering, Construction Project & Quantity Surveying and Urban Studies areas. Our hands-on, cross-disciplinary approach to teaching makes us the perfect choice for those who choose to create a sustainable, resource and energy efficient world.
Undergraduate Architectural Engineering programmes
We are accredited by the following organisations
At Heriot-Watt University we develop degrees that are relevant for the world of work. We work with Professional bodies and Institutes to gain appropriate Accreditations and Professional Memberships for your industry. Find out below how this degree aligns to industry.
Our business and research impact