Richard Claughton
Job title

Global Director of HR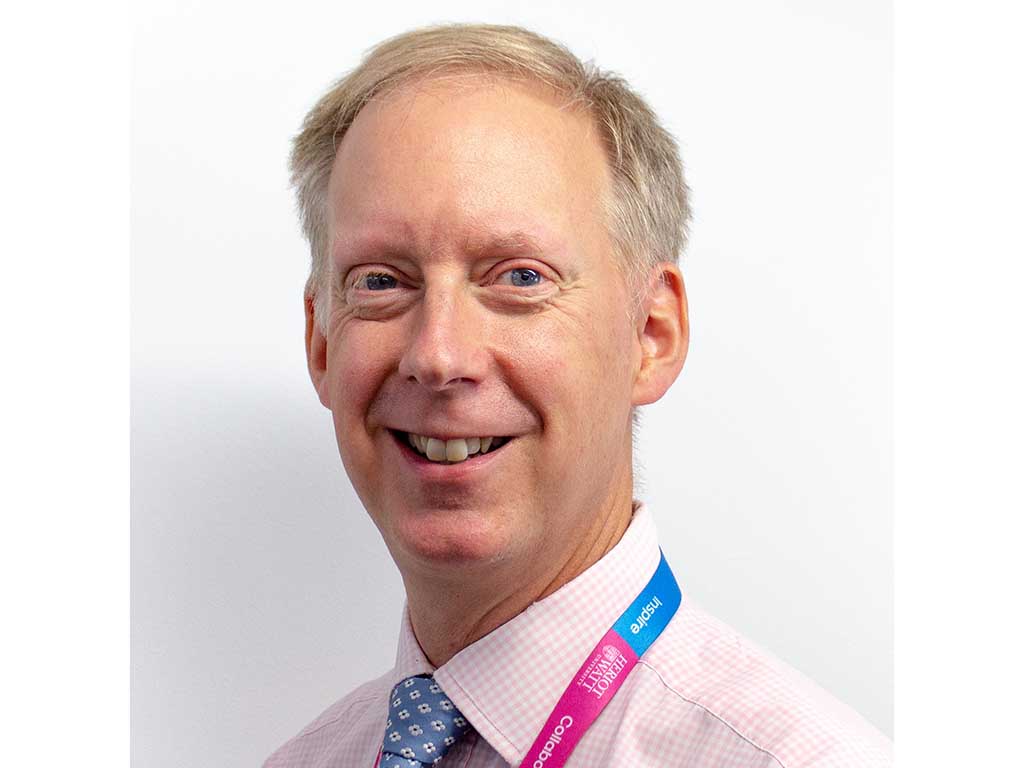 Richard Claughton joined Heriot Watt as Global Director of HR in January 2019. He joined from the University of Glasgow, where he was Deputy Director of HR. In this role he led the HR Systems and Equality and Diversity teams and also undertook the role of Head of Employee Relations - implementing a number of key strategic projects.
With extensive experience in both the public and private sector, including previous roles in Barclays, SEPA, The Environment Agency, The Economist Group and the BBC, Richard has a diverse range of skills on a UK and international level.
Outside of work Richard (normally) enjoys participating in music activities as a keen amateur horn player and also enjoys running to keep fit.