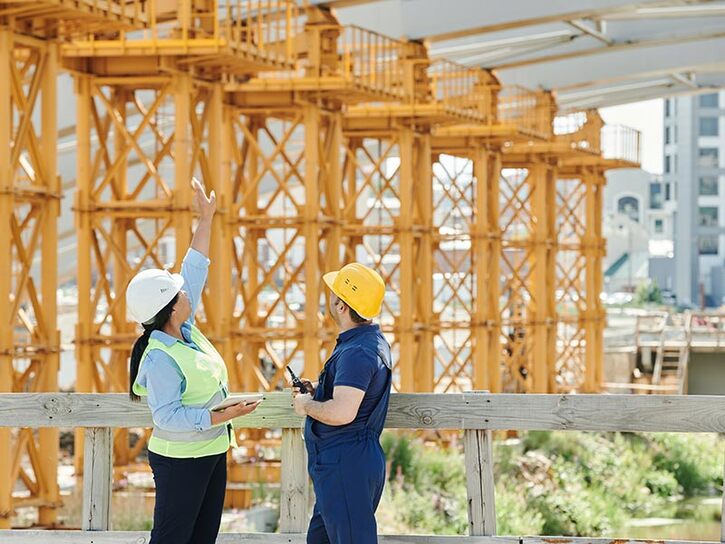 Postgraduate
Construction Management and Surveying
Our degrees are delivered by our Centre of Excellence in Sustainable Building Design, a leading body recognised for demonstrating and exchanging best practice in teaching and research for the sustainable built environment
Browse programmes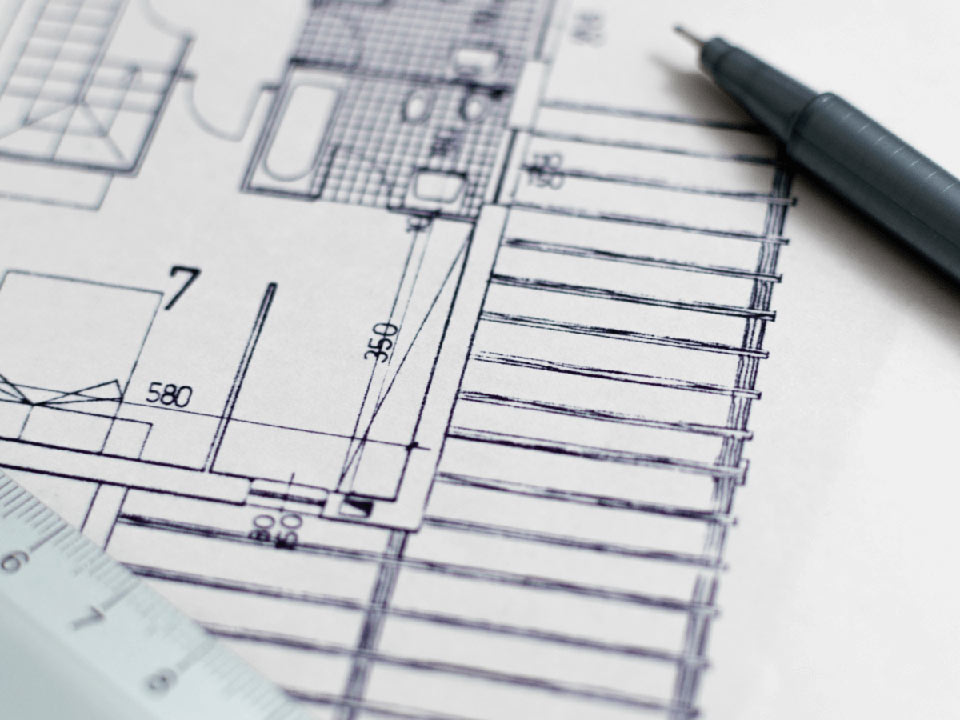 Study in a centre of excellence
All degrees within this subject benefit from an Industrial Advisory Panel comprised of built environment professionals who represent the major building and construction disciplines. The panel provides guidance and advice, ensuring our course content is relevant to industry.
The Centre of Excellence in Sustainable Building Design offers degrees with solid theoretical bases, combined with a strong industry focus. This produces students that demonstrate not only knowledge and skills within their own discipline, but also about sustainability challenges and the need to take a multidisciplinary approach to shape our cities and towns.
Shape the built environment
At Heriot-Watt, we strive to improve infrastructure globally within our Architectural Engineering, Civil & Structural Engineering, Construction Project & Quantity Surveying, and Urban Studies areas. Our hands-on, cross-disciplinary approach to teaching makes us the perfect choice for those who choose to create a sustainable, resource and energy efficient world.
Postgraduate Construction Management and Surveying programmes
We are accredited by the following organisations
At Heriot-Watt University we develop degrees that are relevant for the world of work. We work with Professional bodies and Institutes to gain appropriate Accreditations and Professional Memberships for your industry. Find out below how this degree aligns to industry.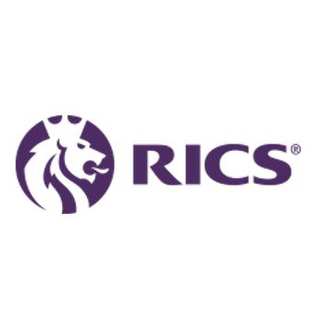 This graduate apprenticeship is fully accredited by the Royal Institution of Chartered Surveyors (RICS) meaning that apprentices are on a pathway to becoming Chartered construction professionals. Depending on the individual's career development, this is most likely to be through the Quantity Surveying and Construction pathway or the Project Management pathway.
Our business and research impact