Institute for Sustainable Building Design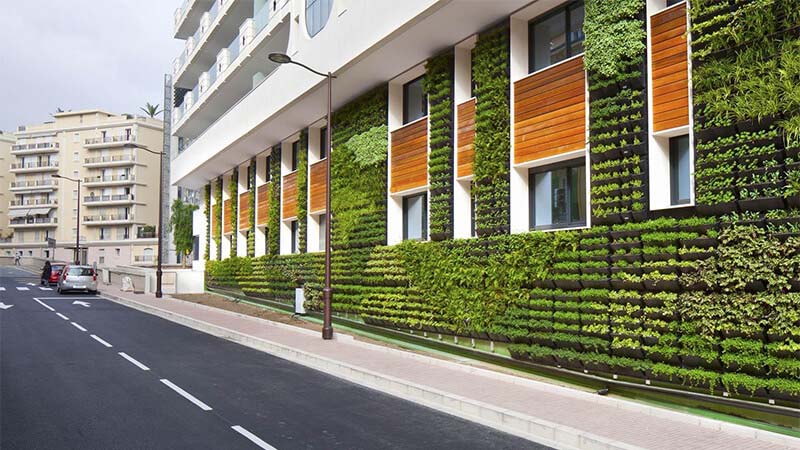 The Institute of Sustainable Building Design (ISBD) is recognised internationally for its excellence in: architectural and building systems engineering; construction informatics, construction management; and building and interior design.
Our team conducts high-value, high-impact research and delivers innovative undergraduate and postgraduate training in a wide range of fields covering sustainability, design and management in the built environment. Particular areas of expertise include: building energy systems, acoustics, water and drainage, building simulation, low carbon innovations, construction informatics, building conservation, construction management, circular economy approaches, as well as innovation in built environment education. Our work aims to provide new insights into the current technical, social and management challenges facing the building industry. Our research outcomes help with informing policy makers and providing the knowledge and tools required by building professionals.
ISBD is a leading member of the School's Centre of Excellence in Sustainable Building Design that aims to develop and promote multi-disciplinary education for the sustainable built environment.
Edinburgh Strategic Alliance (ESA) in Architecture, Built Environment and Planning
We are also active members of the Edinburgh Strategic Alliance (ESA) in Architecture, Built Environment and Planning, which is a strategic research alliance between Heriot-Watt University (School of Energy, Geoscience, Infrastructure and Society – EGIS) and the University of Edinburgh (Edinburgh School of Architecture and Landscape Architecture – ESALA).
The alliance gathers over 70 researchers from Edinburgh's two largest universities with a breadth of expertise across architecture, landscape architecture, planning and the built environment. We undertake multi-disciplinary research to the address the complex challenges of our cities, and collaborate with the world beyond academia, including community groups, schools, industry, practitioners and all levels of government.