United Kingdom
Global College
Our Bachelors Accelerator and Pre-masters programmes prepare you for progression to your chosen Heriot-Watt degree and start you on your path to success
Find your course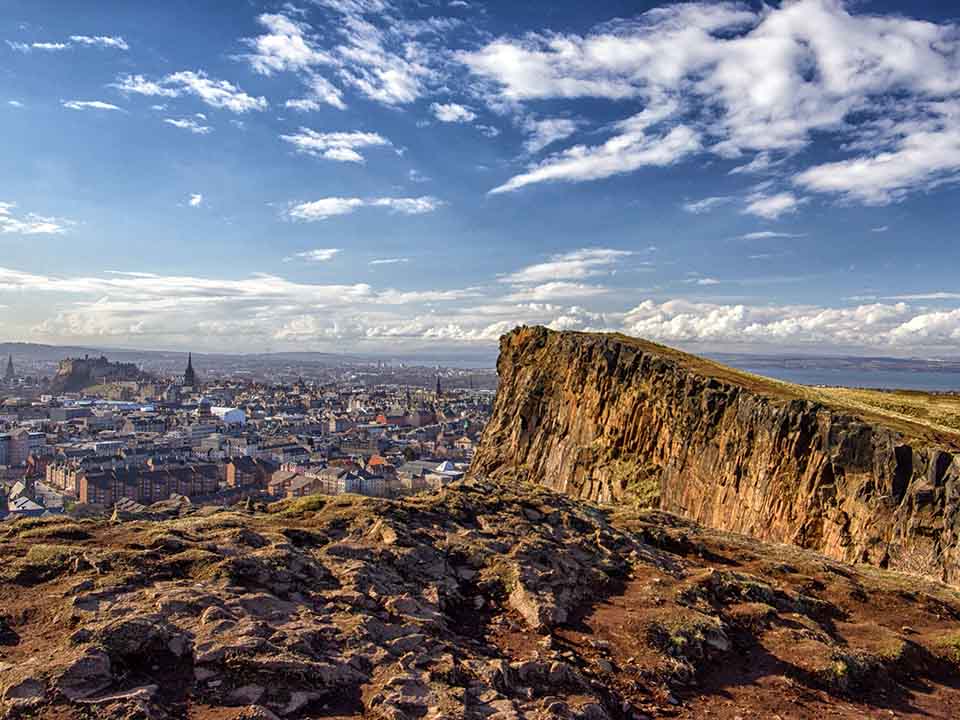 Our UK campuses
As one of the world's most beautiful cities with an exceptional quality of life, Edinburgh is Scotland's capital and a great place to live and study. It's a unique city with a dynamic outlook, renowned worldwide for its rich learning tradition and magnificent architecture.
A green, peaceful and stimulating environment for studying, relaxing and socialising, our Edinburgh campus is a really friendly, welcoming community where it's easy to get to know people. All our amenities are highly accessible and the attractions of the city are within easy reach.
Why study at our Edinburgh Campus?
Our on-campus student accommodation is within easy reach of teaching facilities and all our degrees are career-focused and relevant to the needs of business and industry.
Applying for the Bachelor's Degree Accelerator Programme
Find out more about our Bachelors Accelerator and Pre-masters programmes.
Applications are now open. Find out more about the process.