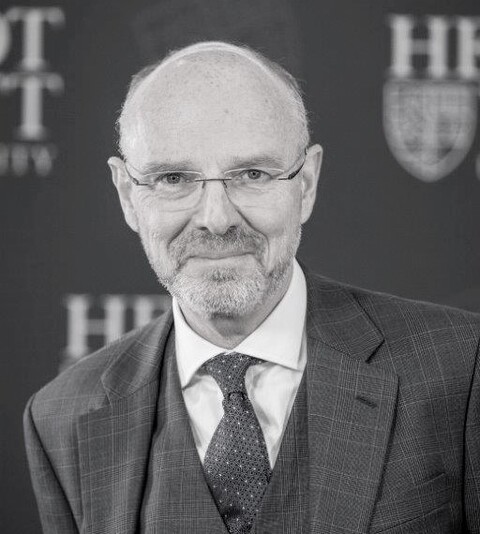 Professor Angus Laing
Executive Dean of Edinburgh Business School and the School of Social Sciences
FRSA
Currently the Executive Dean of Edinburgh Business School and the School of Social Sciences. Professor Laing is an experienced business school leader, having previously served as the Dean of Lancaster University Management School, the Dean of the School of Business and Economics at Loughborough University, prior to which he was Head of School of the University of Glasgow Business School. His initial Chair appointment was at the Open University Business School where he held the HFC Bank Chair of Marketing.
He has served as Chair of the Chartered Association of Business Schools and currently is Chair of the Academic Journal Guide Board of the Association. He has also been a member of the EQUIS Committee of the European Foundation for Management Development and serves on business school accreditation panels for both EFMD and AACSB. He is the co-founder of Nurture HE and serves on the advisory boards of a number of international business schools as well as regularly writing on issues affecting business schools for sectoral publications including THE, AACSB Insights and Global Focus.
Areas of interest
Consumption of professional services in contemporary societies, Impact of technology on service delivery and consumption
Background
Having completed his undergraduate degree at the University of the Witwatersrand he gained his PhD from the University of Aberdeen. His research interests have centred on the consumption of professional services in contemporary societies, with a particular interest in the impact of technology on service delivery and consumption. This work has been funded by a range of bodies including the ESRC, the NIHR and the British Academy, and has been published in journals such as the Journal of the Academy of Marketing Science, Psychology and Marketing, the European Journal of Marketing, Marketing Theory and the British Journal of Management.