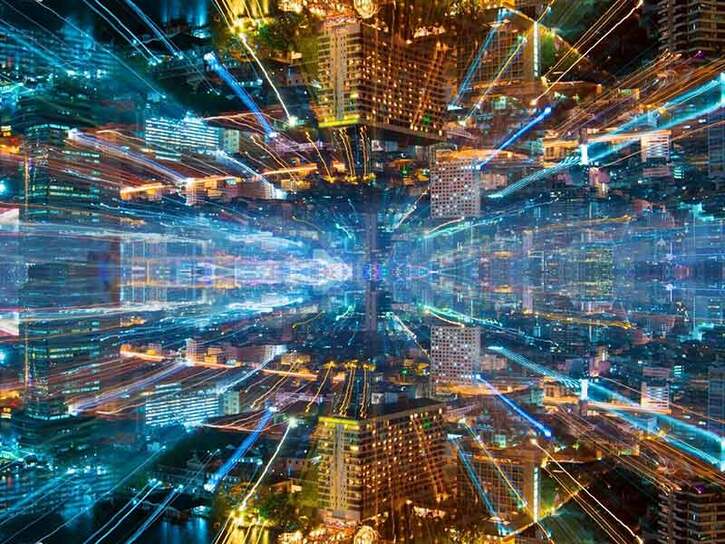 Undergraduate
Geography and Urban Studies
Our degrees equip students with the specialist knowledge and skills needed to help create communities and deliver better places and spaces to live in. Our industry links and cross-disciplinary learning ensure our teaching is relevant in the real world.
Browse programmes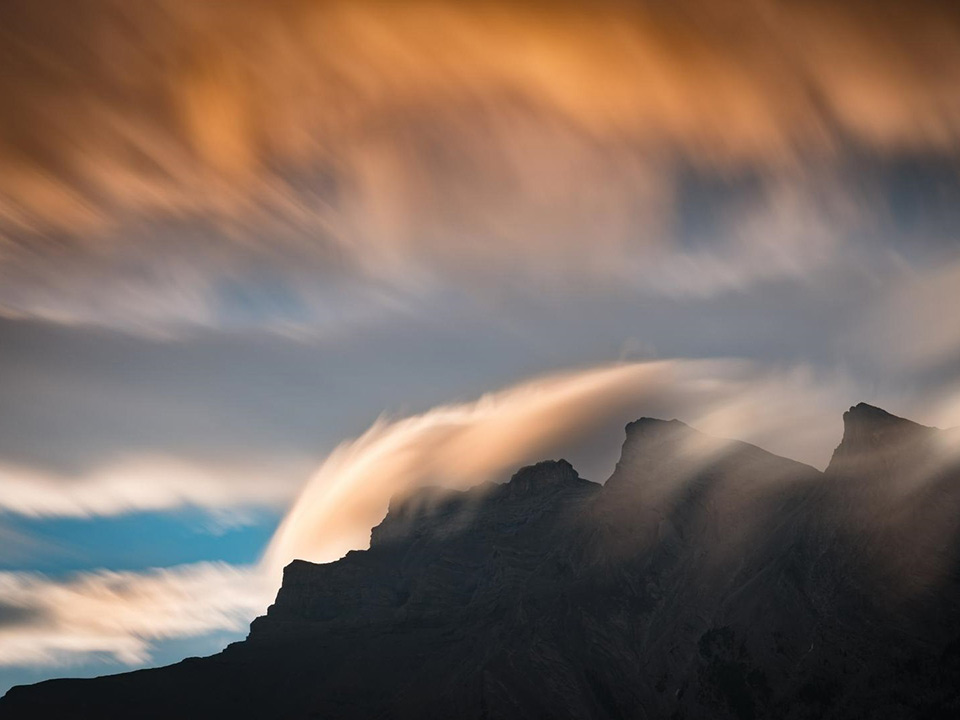 Why study Geography and Urban Studies at Heriot-Watt?
As our degrees cover a variety of human and physical geography topics, our students become flexible and creative, able to apply their skills and knowledge to a range of careers.
External speakers give guest lectures and presentations. Students also hear from and interact with industry experts during various field trips.
In year 3, all students take part in a professional mentoring scheme that matches them with local practitioners. Students can discuss careers, job prospects, internships and professional membership.
Explore the Natural World with Geography
At Heriot-Watt, we solve real-world problems within Geography and Biology. Our hands-on approach to teaching makes us the perfect choice for those who choose to connect globally and engage with the knowledge and skills required to generate a sustainable, disease-free, energy efficient future.
Undergraduate Geography and Urban Studies programmes
We are accredited by the following organisations
At Heriot-Watt University we develop degrees that are relevant for the world of work. We work with Professional bodies and Institutes to gain appropriate Accreditations and Professional Memberships for your industry. Find out below how this degree aligns to industry.
Our business and research impact