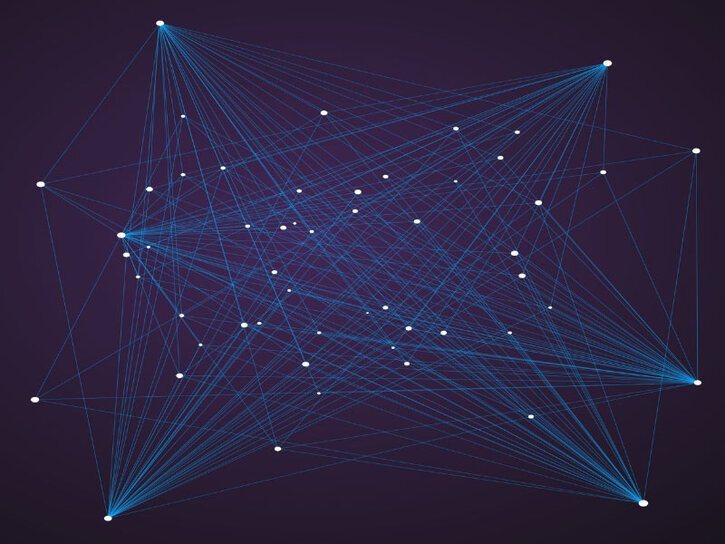 Undergraduate
Mathematics
The study of Mathematics is a wide-ranging and important subject based around a particular way of thinking about the world. It is perfect for problem solvers and will open the door to some incredibly varied and dynamic careers.
Browse programmes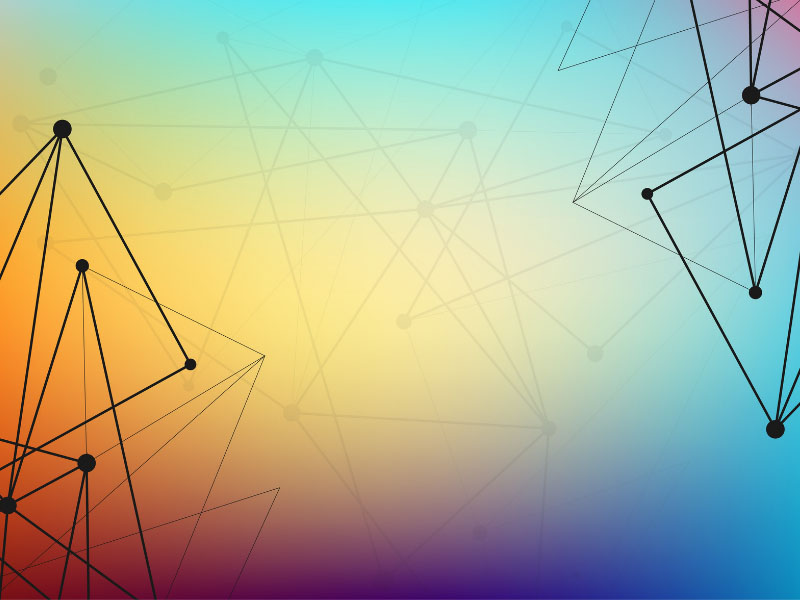 Why study Mathematics at Heriot-Watt?
Mathematics graduates will find their problem solving and numerical skills highly sought after across a wide range of careers. To take this diversity into account, our degrees are produced in a flexible modular form, with a range of specialist options available later in the course.
There is a strong emphasis on transferable skills training throughout our courses, including a careers course, a project preparation skills course and a dissertation-based project. This emphasis on careers contributes to our high graduate employment rates with internationally leading companies.
Mathematics
Enjoy this tour of Mathematics at Heriot-Watt University showing our students, academics and facilities for Mathematics, Statistics and Actuarial Science.
Undergraduate Mathematics programmes
Our business and research impact