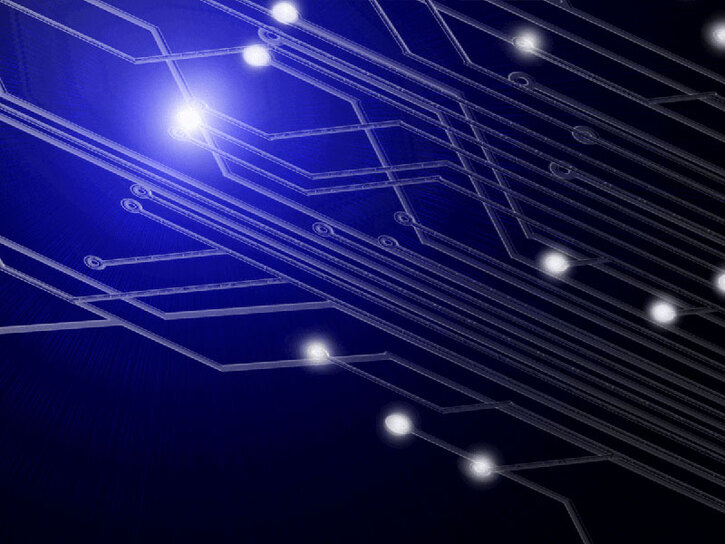 Undergraduate
Electrical, Electronic and Computer Engineering
Electrical Engineering is essential in many of the products that impact our everyday lives. From smartphones and household appliances, to robotics and energy production.
Browse Programmes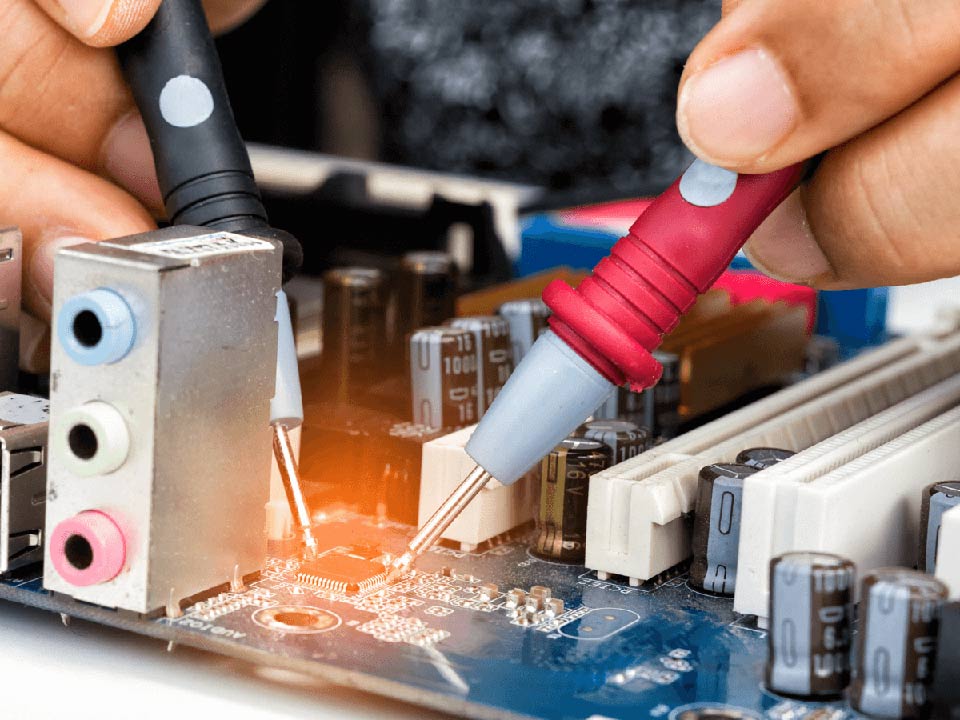 Hands-on Engineering degrees
Demand for electrical, electronic and computer engineers is high. Our strong industry links see our graduates gain employment in a wide range of rewarding careers within companies across Scotland, the UK and the globe.
We develop expertise with an industry focus and provide many opportunities to apply learning in a supportive, hands-on environment. Individual and group practical projects are built into each degree.
Students on our 5 year MEng degree courses will spend six months working in industry with one of our partner organisations.
Electrical, Electronic and Computer Engineering
Undergraduate Electrical, Electronic and Computer Engineering programmes
We are accredited by the following organisations
At Heriot-Watt University we develop degrees that are relevant for the world of work. We work with Professional bodies and Institutes to gain appropriate Accreditations and Professional Memberships for your industry. Find out below how this degree aligns to industry.
Our business and research impact