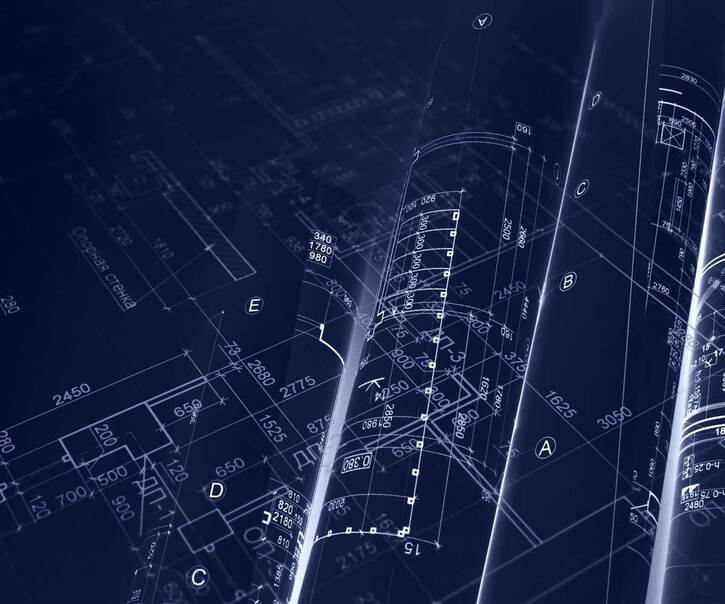 Undergraduate
Civil Engineering and Structural Engineering
Studying Civil or Structural Engineering will provide access to a range of career opportunities including consultancy and contracting in areas such as the water industry, transportation and the energy sector.
Browse programmes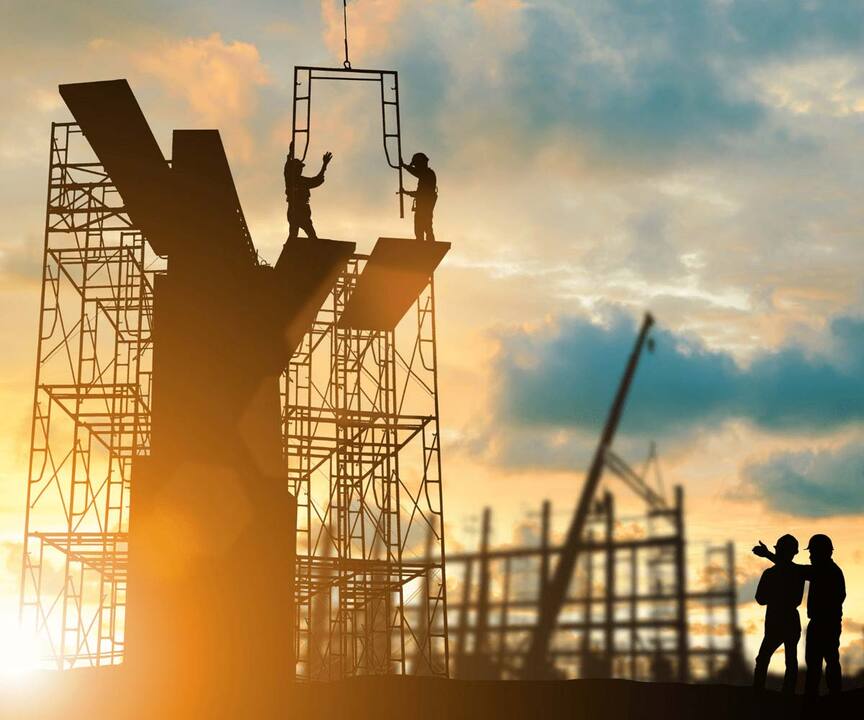 What Is Civil and Structural Engineering?
Engineering is the art of the possible. Throughout the world, civil and structural engineers provide the infrastructure which underpins economic development and ensures a better quality of life. The challenge for the modern engineer is to achieve this whilst minimising the impact on the environment.
Civil and structural engineers require a broad understanding of scientific principles, knowledge of materials and the art of analysis and synthesis. They also require research, team working, leadership and business skills.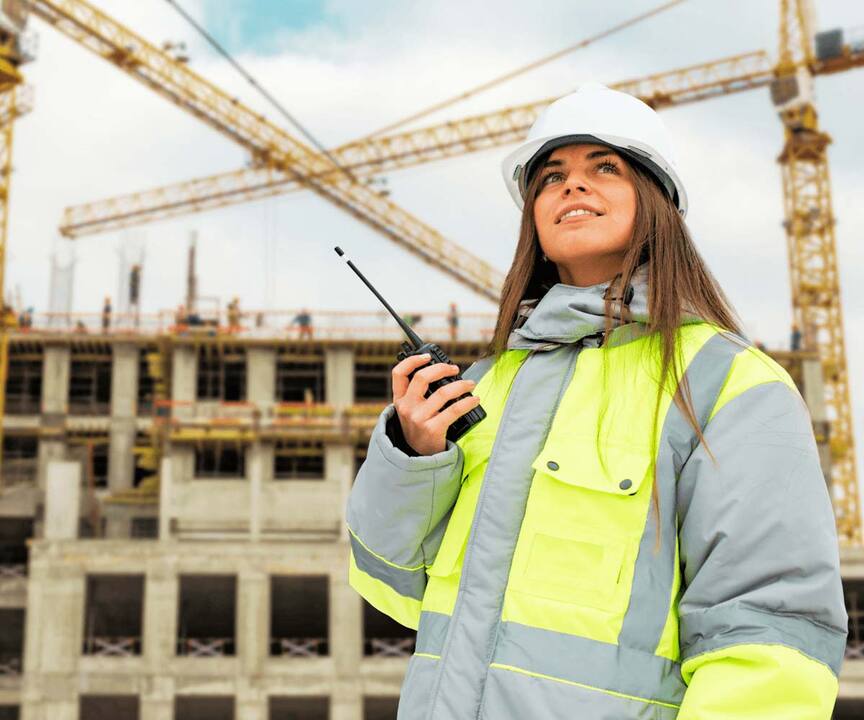 Why study Civil or Structural Engineering at Heriot-Watt?
Heriot-Watt graduates are highly sought after by employers in the sector and are generally paid a higher average salary than the national rate.
All of our degrees are supported by an industry advisory panel involving representatives from major multi-national employers. The panel supports our degrees ensuring our curriculum delivers exactly what the industry needs and that our graduates are work ready.
In year 2 all students have the opportunity to participate in Constructionarium, which provides hands-on construction working alongside professional engineers and tradesmen.
Check out our facilities
Enjoy this tour of the civil engineering space at Heriot-Watt University showing equipment and facilities for study of civil engineering materials, geomechanics, railway research, structures, systems and water management.
Undergraduate Civil Engineering and Structural Engineering programmes
Research Bites with Professor Gabriela Medero
Listen to Professor Medero (civil engineering) discuss one of Heriot-Watt's exciting contributions to sustainability in construction.
We are accredited by the following organisations
At Heriot-Watt University we develop degrees that are relevant for the world of work. We work with Professional bodies and Institutes to gain appropriate Accreditations and Professional Memberships for your industry. Find out below how this degree aligns to industry.
Our business and research impact