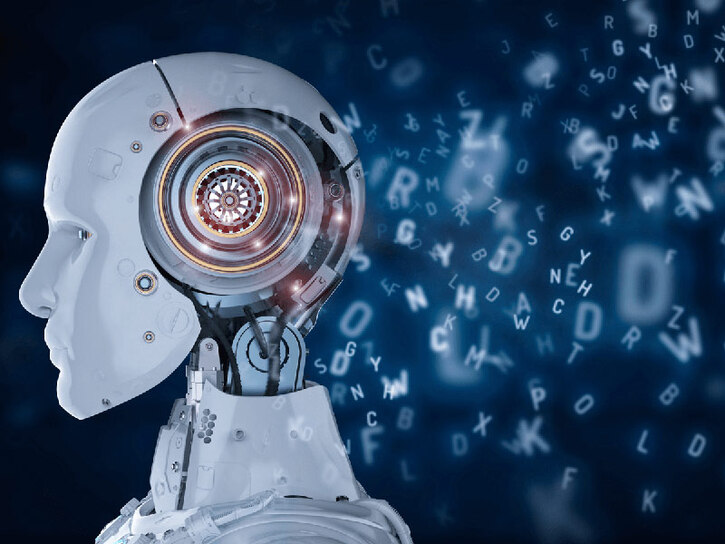 Postgraduate
Robotics
Heriot-Watt University is an international centre of excellence for robotics teaching and research and home to the UK's National Robotarium – a joint venture with the University of Edinburgh.
We study how robots will work for us, beside us and with us.
Browse courses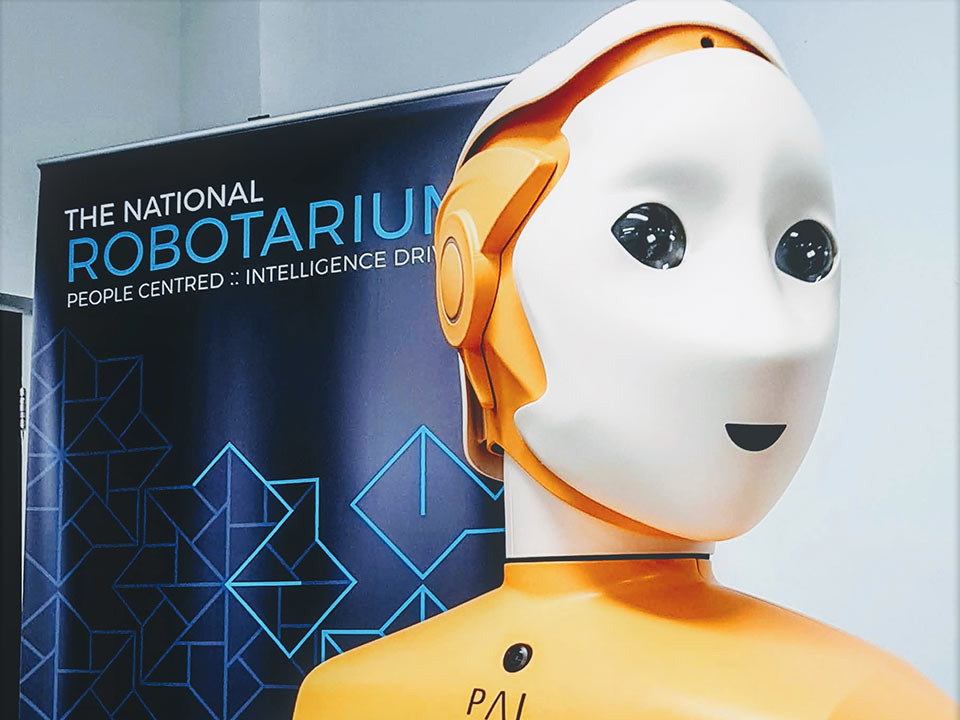 Excellence in Applied Robotics
Robots have the potential to revolutionise the world's economy and society in coming years. There is a need for graduates with the technical skills, industry awareness and people-centred focus to innovate and bring real benefit to society.
Our teaching is informed directly by the research and hands-on applications developed by the Edinburgh Centre for Robotics and the National Robotarium.
By sharing access to the latest knowledge and hardware in Robotics, we equip graduates with the knowledge and skills to make an impact in sectors including defence, energy, healthcare, assisted living, transport, space, automotive, and manufacturing.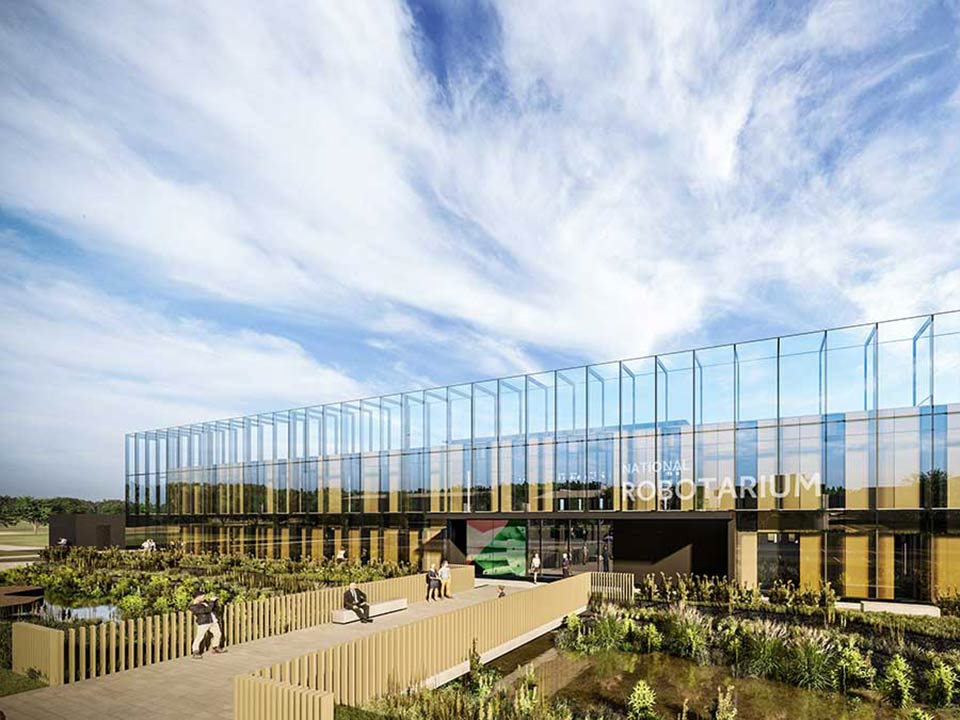 National Robotarium
Located on Heriot-Watt University's Edinburgh Campus, the UK's National Robotarium is a world-leading centre for Robotics and Artificial Intelligence, providing innovative solutions to global challenges.
The National Robotarium is a joint venture between Heriot-Watt University and the University of Edinburgh. Harnessing our expertise, it creates an environment where pioneering research moves rapidly from laboratory to market, developing skilled visionaries and delivering substantial benefits for society
National Robotarium
Robotics at Heriot-Watt University
Postgraduate Robotics degrees
Our business and research impact