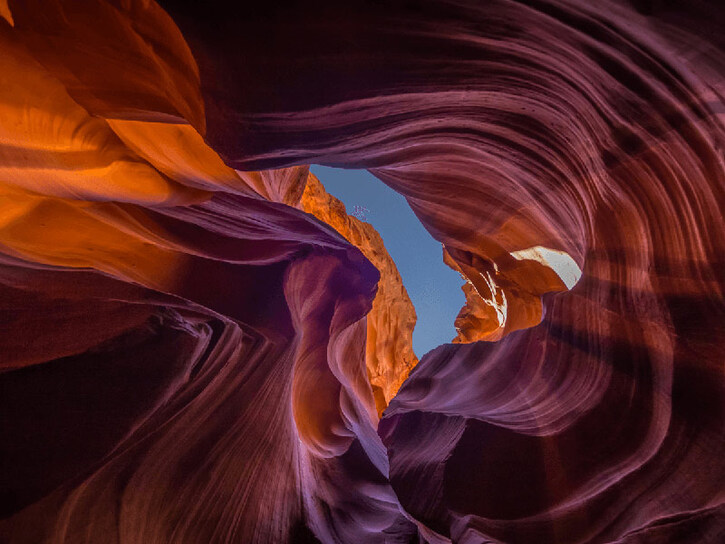 Postgraduate
Geoscience
Here at Heriot-Watt University, we provide expertise to the energy industry to produce hydrocarbons efficiently and safely and to store greenhouse gas emissions in the subsurface that would otherwise be emitted to the atmosphere.
Browse programmes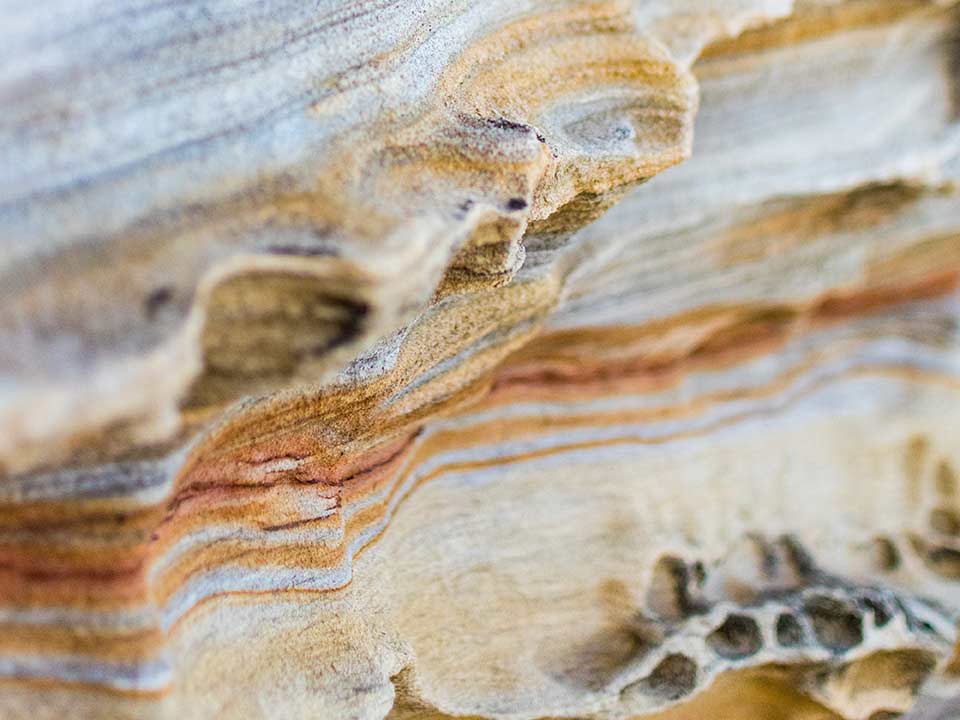 Highlights
Our Geoscience courses are delivered by our world-leading Institute of GeoEnergy Engineering which has over 40 years of experience in delivering world-class teaching and research.
The Institute's industry-based Strategic Advisory Board provides industry expertise, and students benefit from guest lectures and extra tutorial sessions offered by their industry connections.
The Institute boasts state-of-the-art facilities, including bespoke space for high-end computing and visualisation and experimental facilities such as the Centre for Environmental Scanning Electron Microscopy (CESEM), which are accessible to all students.
School of Energy, Geoscience, Infrastructure and Society
Our geoscience degrees sit within Heriot-Watt University's School of Energy, Geoscience, Infrastructure and Society, which is engaged in finding better ways to protect our environment, find smarter construction processes, sustainable energy sources and change the perception of sustainability.
Postgraduate Geoscience programmes
Our business and research impact