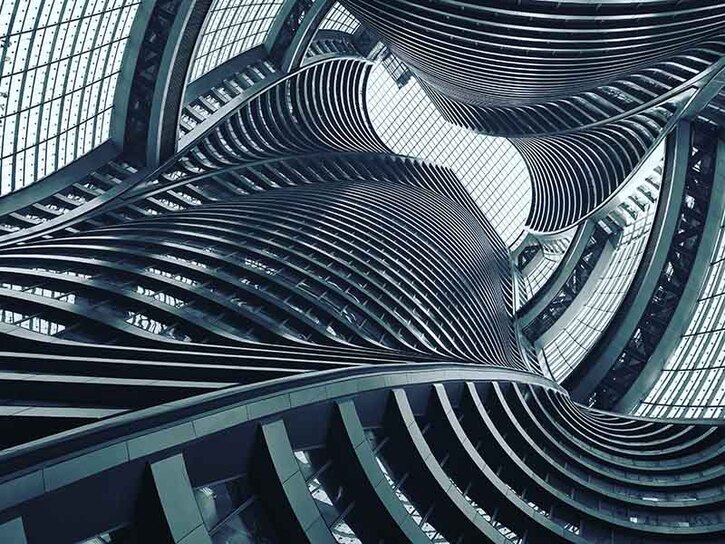 Postgraduate
Building, Planning and Urban Design
Programmes are delivered by our Centre of Excellence in Sustainable Building Design, a multidisciplinary research centre with international expertise across a number of themes.
Browse programmes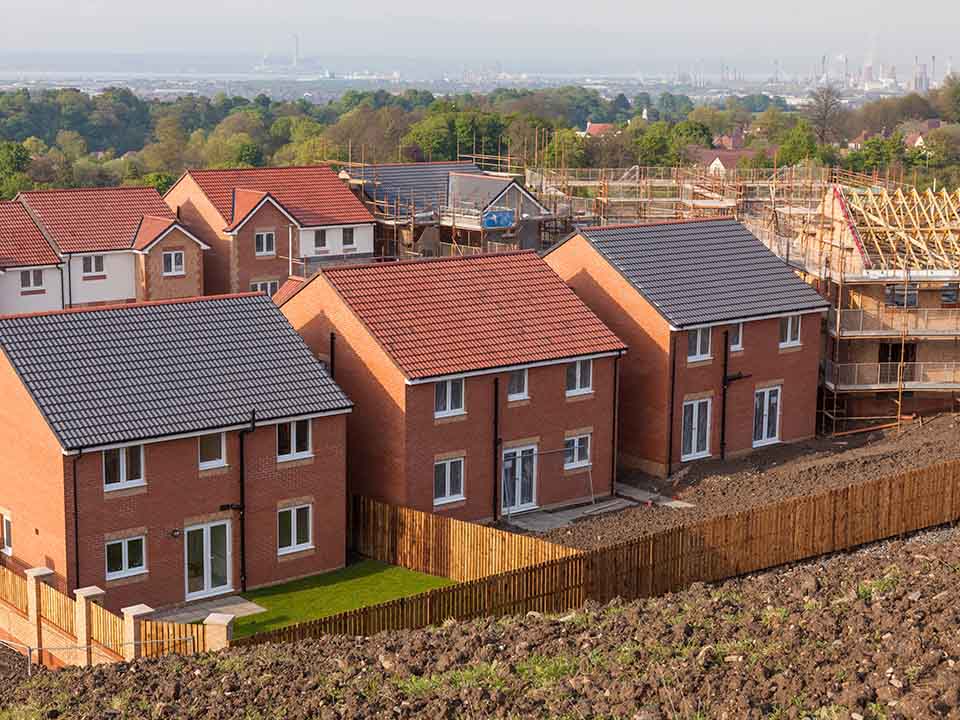 Why Building, Planning and Urban Design at Heriot-Watt?
The Centre of Excellence in Sustainable Building Design is a leading body recognised by the Royal Academy of Engineering.
The Centre aims to produce postgraduate students in architecture and engineering that can not only demonstrate knowledge and skills within their own discipline, but are also literate about sustainability challenges and the need to take a multidisciplinary approach to shape our cities and towns so they effectively contribute to a wealthier and fairer, healthier and safer, and ultimately sustainable society.
Shape the built environment
At Heriot-Watt, we strive to improve infrastructure globally within our Architectural Engineering, Civil & Structural Engineering, Construction Project & Quantity Surveying, and Urban Studies areas. Our hands-on, cross-disciplinary approach to teaching makes us the perfect choice for those who choose to create a sustainable, resource and energy efficient world.
Postgraduate Building, Planning and Urban Design programmes
We are accredited by the following organisations
At Heriot-Watt University we develop degrees that are relevant for the world of work. We work with Professional bodies and Institutes to gain appropriate Accreditations and Professional Memberships for your industry. Find out below how this degree aligns to industry.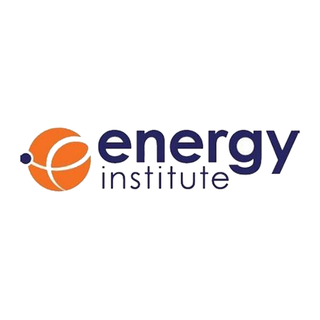 MSc Renewable Energy Engineering is accredited by the Energy Institute as 'Further Learning' for a Chartered Engineer.