Languages CPD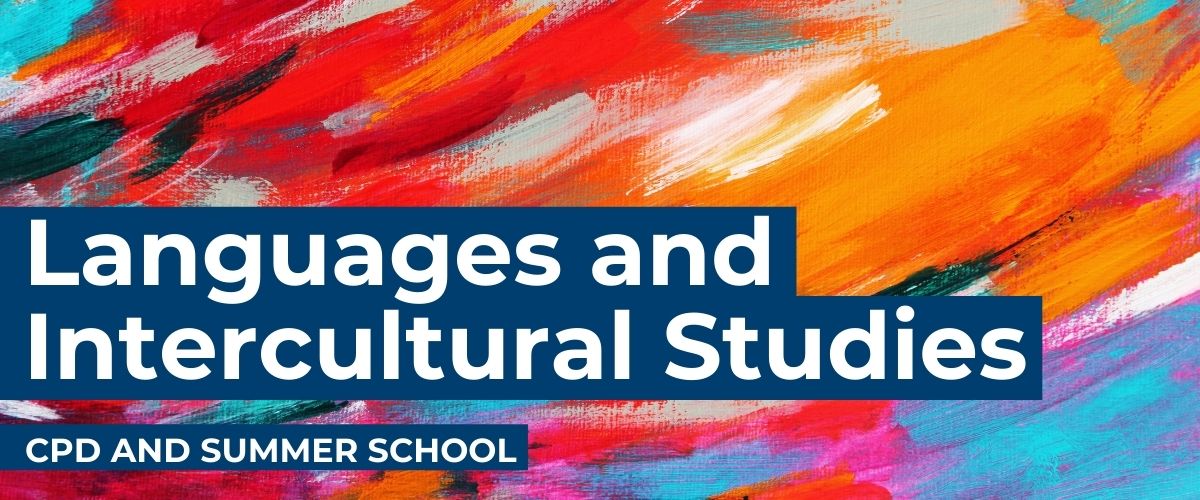 Heriot-Watt University's Languages and Intercultural Studies (LINCS) department offers a range of one-day continuing professional development (CPD) short courses (online and in-person) aimed at language professionals as well as new graduates looking to gain further skills.
Our courses include translation, interpreting, and translation technologies at both beginner and advanced levels. We also run intercultural communication courses aimed at professionals working in multicultural and multilingual contexts.
Our CPD courses are carefully designed and delivered by a team of professionals. They integrate current research in translation, interpreting, and pedagogy, using a range of innovative platforms. Participants will receive targeted instructor feedback and be supported in developing their self-assessment skills.
Build on existing skills and broaden your professional network in a vibrant multilingual and multicultural environment.
We can offer additional courses if there is sufficient demand. For all enquiries, please email: lincs.cpd@hw.ac.uk
Applied English, Translation and Interpreting Summer School
Our 2023 Summer School is now open for registration:
Course 1: English Translation Summer School: 21 - 24 August 2023 (On-campus)
Course 2: Introduction to Interpreting Summer School: 7 - 9 July 2023 (Online)
Course 3: English Retour Interpreting Summer School 14 - 16 July 2023 (Online)
Course 4: Introduction to Interpreting Summer School (On-campus):

18 - 20 August 2023 (3-day course)
18 - 22 August 2023 (5-day course)
Registration:
Visit Eventbrite for more information and to register, or visit the pages below.