International Centre for Island Technology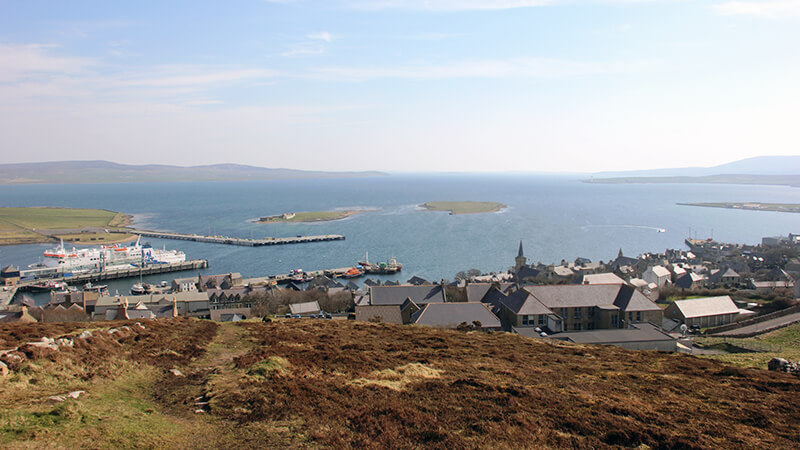 The International Centre for Island Technology (ICIT) is a specialist arm of the School of Energy, Geoscience, Infrastructure and Society at Heriot-Watt University.
From the outset we have aspired to develop strong international links and collaboration. From leading and participating in major research projects on several continents to attracting students from across the world to our MSc courses - our reach continues to be global.
We are located in Stromness, Orkney. It is a living laboratory which supports a wide range of teaching, research, and collaboration activity.
Marine science and biodiversity
The oil and gas sector
Fisheries
Surveying.
Data modelling
Marine planning and policy
Marine renewable energy
Much of our current internationally recognised research is focused on the wave and tidal marine renewable energy sector.