Pioneering smart system for environment and health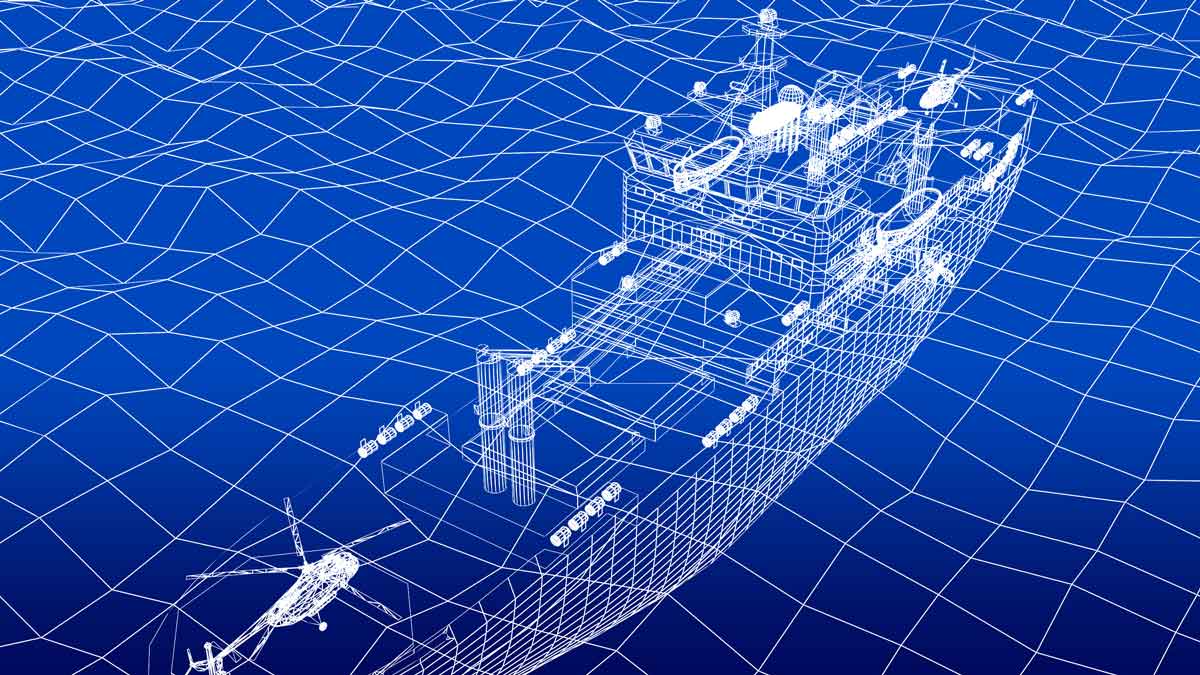 The Smart Systems Group (SSG) at Heriot-Watt University leads multidisciplinary research in sensor technologies, manufacturing and embedded intelligence to create Smart Systems.
A primary research theme of the SSG is Prognostics and Health Management (PHM) in order to provide new visibility and understanding of the remaining useful life of assets. In industries such as aviation, space, subsea and energy, high value assets are deployed in harsh environments which present significant challenges in terms of their operation and maintenance. In addition, the ability to monitor these assets is impeded by a variety of factors and there is a critical need for smart monitoring systems that are reliable, robust, and adaptable.
Interface Award for Sustainable Partnership
Working in partnership with leading companies has been an important aspect in the development of this research, and one such partnership with MacTaggart Scott Ltd. has yielded particularly significant results. MacTaggart Scott works to support the Naval Defence and Marine industries designing and manufacturing mechanical handling equipment for maritime applications. It has enjoyed a long-standing and highly productive relationship with Heriot-Watt, the impact of which was recognised in the prestigious Scottish Knowledge Exchange Awards in 2017 with the conferment of the Interface Award for Sustainable Partnership between a University and Industry.
The relationship has helped MacTaggart Scott to stay at the forefront of technological and industrial advances. An example is the novel Environment and Health Monitoring System (EHMS) which provided a world first for the UK Navy when it was installed into HMS Ocean. Developed by the SSG team at Heriot-Watt, the EHMS provides embedded intelligence for monitoring of critical sub-systems during deployment and enables access to previously unobtainable data on system performance and the operating environment. The multi-sensor system operates autonomously throughout its deployment and gathers data which effectively monitors the condition of assets which can then be fed into planned maintenance strategies and asset management.
Heriot-Watt's and MacTaggart Scott's partnership has supported data driven design services and international market growth for the company. The success of the EHMS research has resulted in additional recruitment within the Research and Development team of MacTaggart Scott. In terms of continuing impact, Thistle Design (MMC) Ltd – a UK SME supply chain partner of MacTaggart Scott – are continuing the development of the technology platform into alternative (non-Navy) market applications, such as Offshore Wind Turbine Condition Monitoring and Oil and Gas Infrastructure Asset Management.