Integrating epidemic and genetic data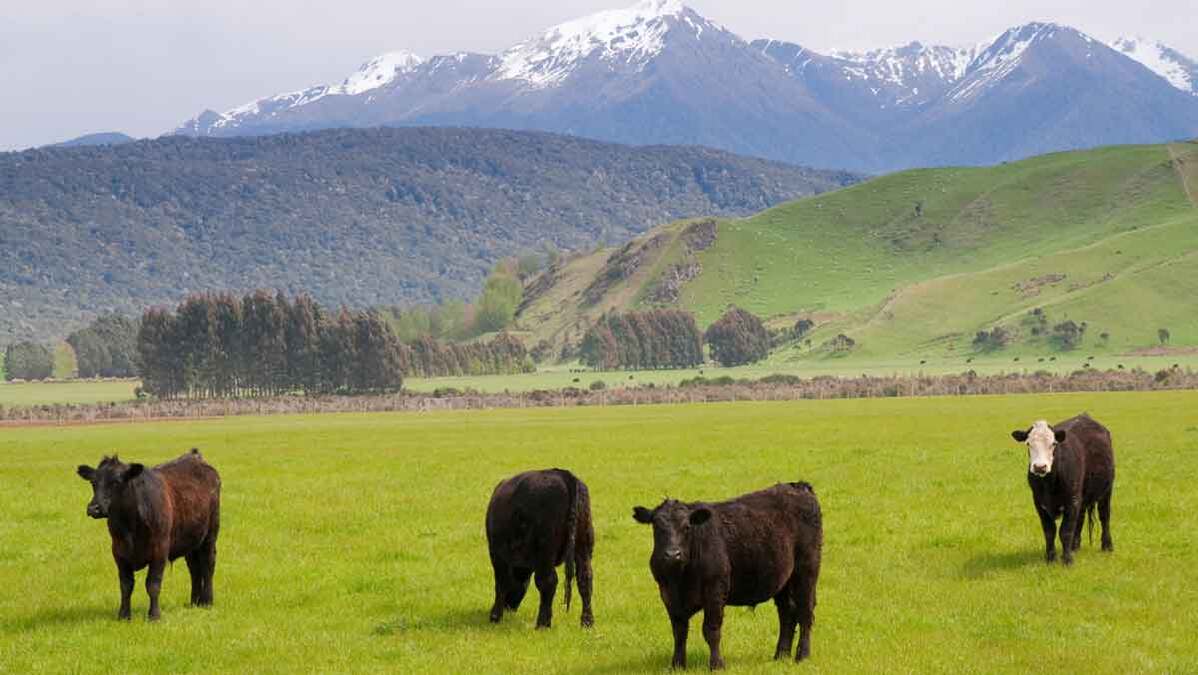 New statistical methods for integrating epidemic and genetic data within spatio-temporal disease
Mycoplasma bovid is a bacterial disease that affects dairy and beef cattle, causing severe illness with major impact on production. It is a disease of major significance to the New Zealand farming industry, which represents the second largest export market for the country. The New Zealand epidemic was first detected in 2017, following which a major eradication programme was announced in May 2018
Methods for the simultaneous estimation of epidemic dynamics and pathogen evolution developed by researchers at Heriot Watt University, Professors Gavin Gibson and George Streftaris, were incorporated into a user-friendly computer package BORIS by scientists from the University of Melbourne.
From July 2018, the BORIS package has been used as an analytic tool within the New Zealand Ministry of Primary Industries (MPI) eradication programme for Mycoplasma Bovis, a bacterial disease that affects dairy and beef cattle.
Specifically, BORIS has been used to identify potential times and sources for observed infections so that risk factors for transmission, or potential failures in biosecurity can be identified. The eradication programme has been highly effective with only four dairy and beef farms out of more than 20,000 having active disease in July 2020 and infection having been successfully cleared from 246 premises by that time.
More widely, the techniques of the research have been promoted through a training programme delivered by Firestone on the use of the BORIS package to Australian government veterinarians at the Department of Agriculture, Water and the Environment (Canberra, November 2019). To date 20 scientists have received training in its use. BORIS has also helped improve the understanding of spread of foot-and-mouth disease in Japan, for example demonstrating the high transmissibility of the disease from farms holding predominantly pigs.
BORIS continues to be used as a decision-support tool for guiding surveillance teams within the programme as it moves towards eradication of the disease.