Impact in road freight transport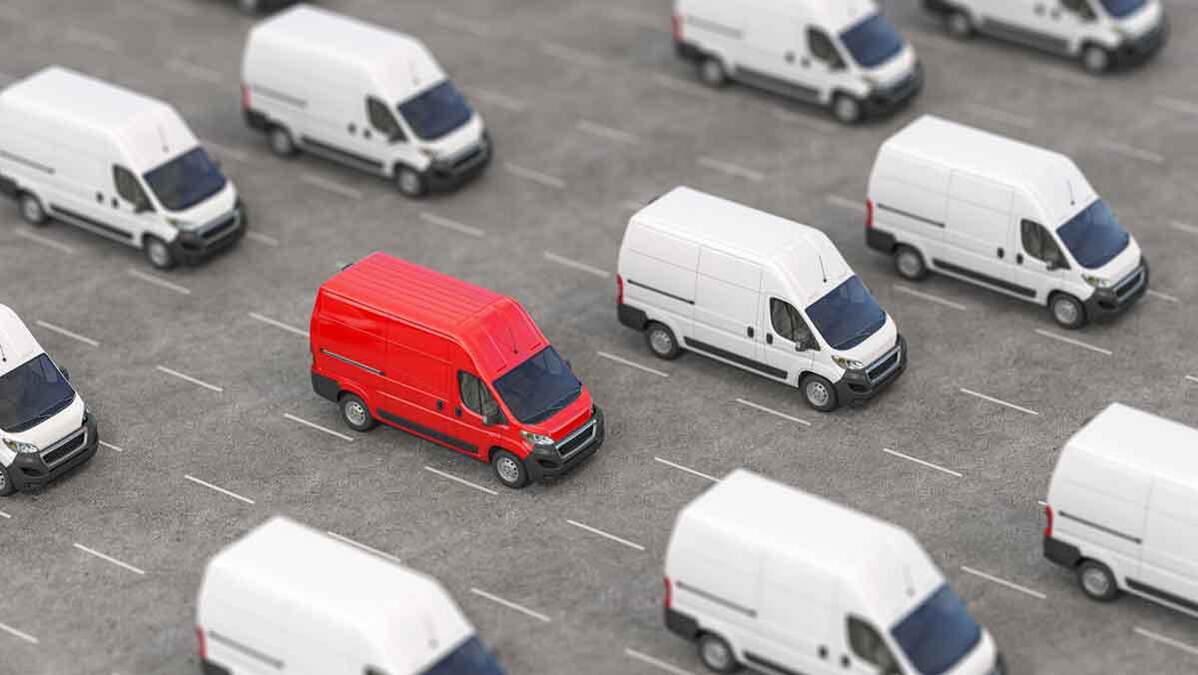 An award-winning fleet planning company has benefitted from road freight optimisation research.
Route Monkey Ltd (RML) was establishing a reputation for innovation in fleet software, developing business plans around the vision of a fast/flexible 'online scheduler', and radically simplifying fleets' access to optimisation capability.
Research led by Professor David Corne's Intelligent Systems Lab, focused on algorithms for multi-objective optimisation, which avoid distorting the underlying task, and deliver solutions that straddle the inherent trade-offs, providing more value and insight to the decision-makers.
RML adopted Corne's research to help realise their plans. One project in this partnership explored multi-fleet collaboration, leading ultimately to policy impact; meanwhile, others transformed RML's technology portfolio, setting the stage for RML's acquisition in 2015/16 by Trakm8 PLC, who sustained the university partnership, and launched 'Vortex', which incorporated Corne's algorithms.
Trakm8 released the 'Vortex' API in August 2018, incorporating the research and underpinning their optimisation service that led to significant environmental impacts. By the end of 2020 the companies' clients who had migrated to 'Vortex' reduced CO2 emissions by approximately 3,000 tonnes and started recruiting nationwide home delivery fleets.
Professor Corne's research also led to policy impacts.
The World Business Council for Sustainable Development (WBCSD) is an organisation in Geneva, funded by businesses globally and by the World Bank, advising businesses and influencing policy globally, around sustainable practices.
Corne's research on asset-sharing was central to two reports from the WBCSD's Low-Carbon Freight working group, and also underpins (via the FSL project), procurement guidelines for freight operators published by the WBCSD's 'Transforming Heavy Transport' project. The first WBCSD report was built around Corne's research as part of the Low Carbon Freight working group, promoting non-trivial horizontal asset sharing among fleets, as one of the more significant measures to be recommended for reducing emissions.
Meanwhile, the freight procurement guidelines (WBCSD report 2) is a deliverable of the WBCSD's 'Transforming Heavy Transport' initiative, which brings together 20 global transport organisations to guide the sector towards zero emissions by 2050.