Making a real difference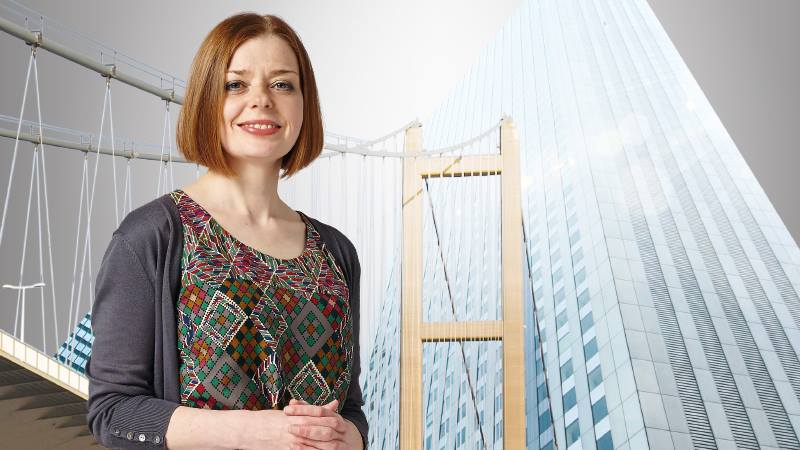 This life-changing research is tackling global issues in housing and poverty, creating solutions that make a difference in the real world.
Professor Suzanne Fitzpatrick leads the Institute for Social Policy, Housing, Environment and Real Estate Research (I-SPHERE) which conducts UK and world-wide research into areas that impact every corner of society including:
affordability, housing markets and private renting
commercial property markets
diversity/black and minority ethnic communities
homelessness and social exclusion
comparative Housing and Urban Research
housing development, design and regeneration
housing policy, management and governance
neighbourhoods and deprivation.
This research underpins the University's commitment to creating and exchanging knowledge for society's benefit. It places Heriot-Watt as one of the UK's top social and urban policy centres in this area, and was integral to the successful passage of the Homelessness Reduction Bill through the House of Lords to become law.
Real-world impact
Professor Fitzpatrick led the Homelessness Monitor project which was shortlisted in The Guardian University Awards 2017 Research Impact category, for its role in shaping the Homelessness Reduction Bill.

The Homelessness Monitor is widely cited in local authority homelessness strategies, in the UK Parliament and devolved legislatures, and is relied upon by third sector organisations to shape their frontline services and campaigning work. The template for the Homelessness Monitor has also been adopted in Australia.
Read more on Professor Fitzpatrick's recent research.
Highly Commended in Times Higher Education Awards 2017.