Autonomous robots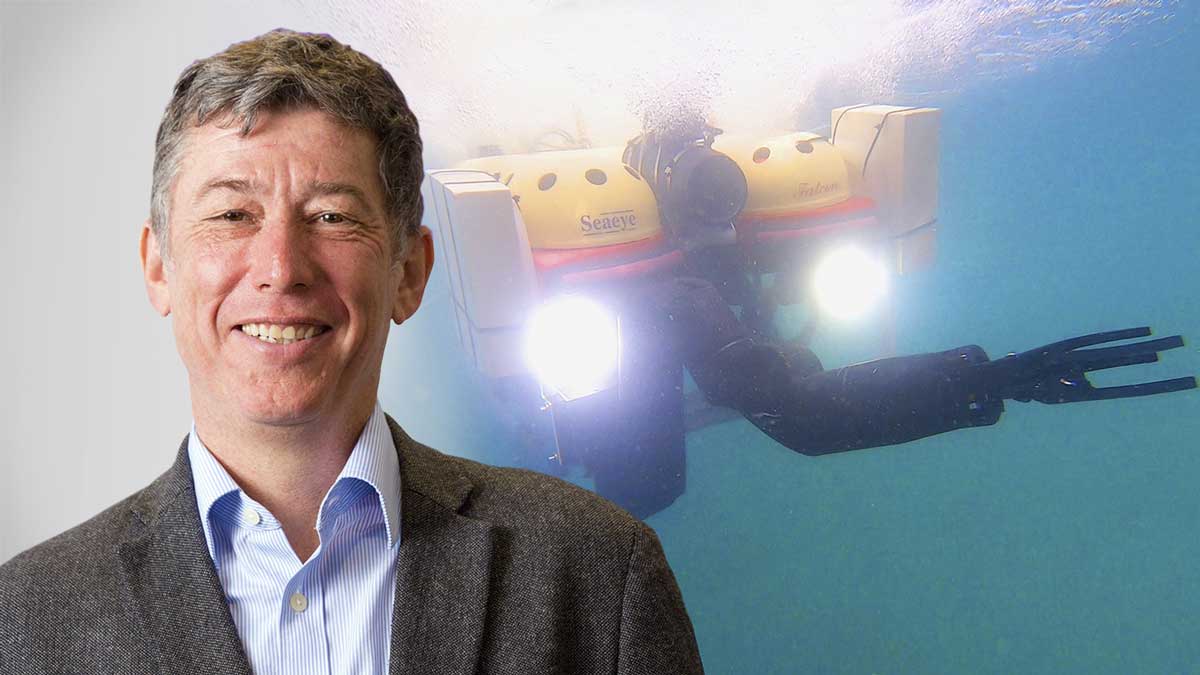 Autonomous and resident robots have the potential to revolutionise how we work in the most extreme environments and contribute positively to our net-zero goals. Deployed offshore, in nuclear plants and in space, they can be supervised by a team of expert operators and analysts from the comfort of remote operation centres, bringing the right expertise to the situation at hand whilst reducing the carbon footprint and cost of remote operations.
The building blocks of these systems are a combination of smart sensors, advanced control, embedded processing and situation awareness enabling the robots to stay safe and carry out complex operations whilst providing adapted feedback to the human supervisor. The shared autonomy models developed, enable people and robots to truly cooperate.
Heriot-Watt University and the University of Edinburgh jointly run the National Robotarium, a new innovation Hub in robotics, for the practical application of robotics and autonomous systems. The centre will take the world-leading research carried out in the Edinburgh Centre for Robotics and co-develop the solutions of tomorrow with our industrial partners whilst developing the skills to support the transition of these solutions into products and services.
Real-world impact
Joint academic lead of the National Robotarium with Professor Helen Hastie, and Director of ORCA Hub, Professor Yvan Petillot is driving the next generation of remote telepresence robotics solutions to service the offshore renewable sector. With industrial partners, including EDF and SeeByte, the team is developing autonomous systems that can inspect and repair wind-turbines sub-structures and energy cables. These systems are deployed autonomously from shore using autonomous surface vessels or can be deployed permanently on the assets. Over the next three years, an ambitious plan to demonstrate prototype systems offshore, will be deployed, paving the way for large scale robotic inspection, maintenance and repair of the large offshore wind-farms of the future.