Eating and drinking
Edinburgh boasts a huge range of eating and drinking places to suit every taste and budget. Home to four universities, the city has a large student population, so you'll find plenty of places catering to student tastes and preferences.
Eating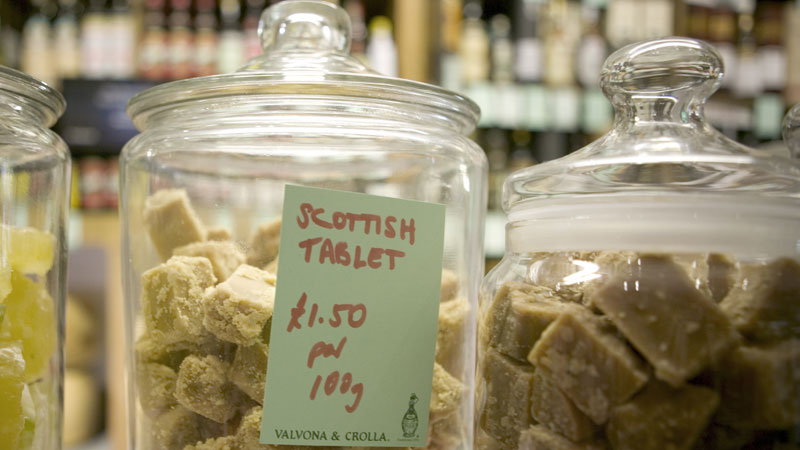 The city is very cosmopolitan and offers a rich diversity of eating places from the low key to the high end and covering every type of cuisine. You'll find French, Italian, Chinese, Indian, Thai and Mexican as well as Scottish, and plenty of pub and café food. There's also a good range of vegetarian restaurants and cafes.
Drinking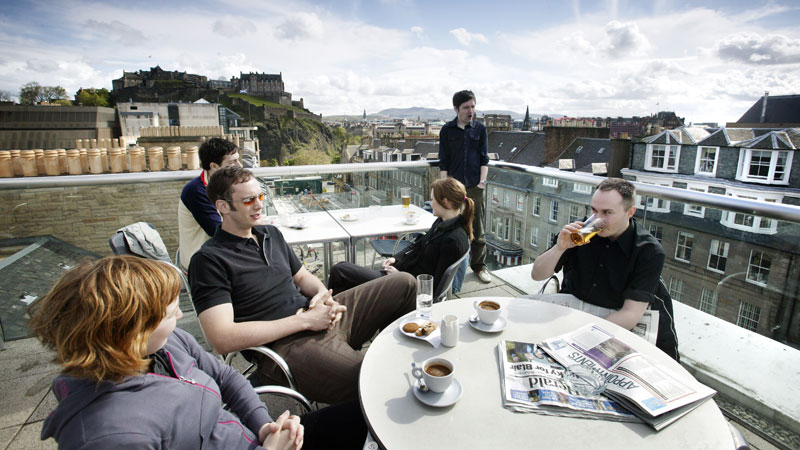 For drinking places you'll be spoilt for choice, with loads of bars, pubs and clubs throughout the city. From traditional, cosy pubs offering a wide range of beers and ales to trendy, designer bars with extensive cocktail menus, there's something to suit everyone in Edinburgh.
All images credited to Inspiring Edinburgh.