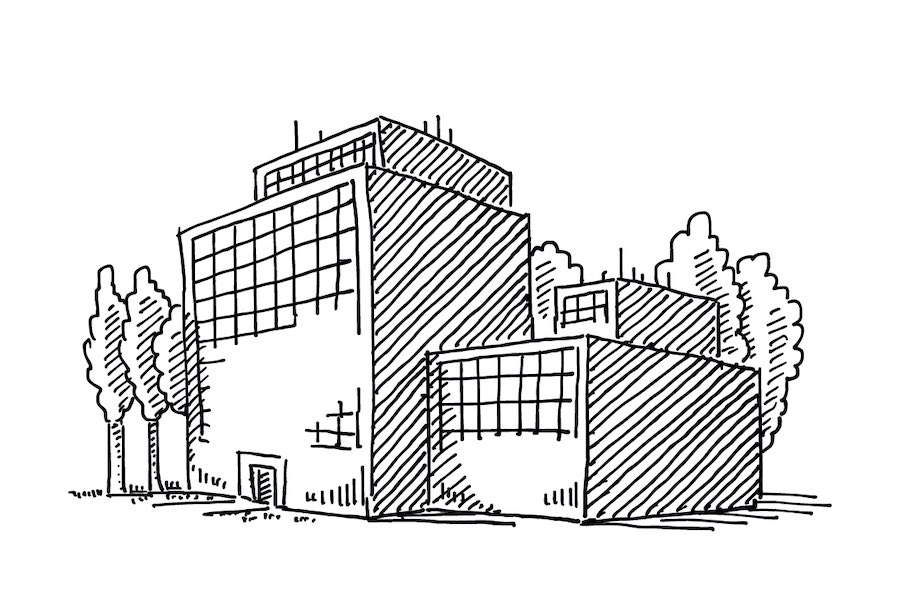 William Arrol - Energy, Geoscience, Infrastructure and Society
Here we have the School of Energy, Geoscience, Infrastructure, and Society (EGIS). Researchers within this School learn about how to make buildings, cities, the environment and societies more sustainable and better for the planet and the people. Examples include looking at what soils are made of in different places, how that affects risks from floods, and how safe or dangerous nanomaterials (really, really, tiny particles) would be if released into the environment.
Some of our researchers are looking at different aspects of buildings: how we construct them, how we use them, and what impact they have on our planet. Researchers look at ways of reducing the energy our buildings use, using water more sustainably, and trying to make both the inside and outside of buildings better for those using them.
Scaling it up, some of our researchers are looking at how cities work - shaping our cities and communities so they are inclusive for everyone, and everyone can benefit from support, opportunities and places for them.
Other researchers are doing very important research on how best to help the government tackle issues like homelessness and poverty. The Institute for Social Policy, Housing and Equalities Research (I-SPHERE) conducts high-impact, policy-applied research. In 2019, Heriot-Watt University was awarded a Queen's Anniversary Prize – the highest honour in UK higher education – in recognition of I-SPHERE's work on addressing homelessness and destitution.
Research Bite
Watch this Research Bite clip of Prof. Gabriela Medero, a Heriot-Watt researcher and civil engineer who is developing innovative building materials using recycled materials, as well as investigating unsaturated soils and landslide stability. After many years of research, testing and development, she has produced a solution to construction industry waste with revolutionary potential.
How are we preventing construction waste?
Soil Experiment – have a go at separating soil and estimating soil texture!