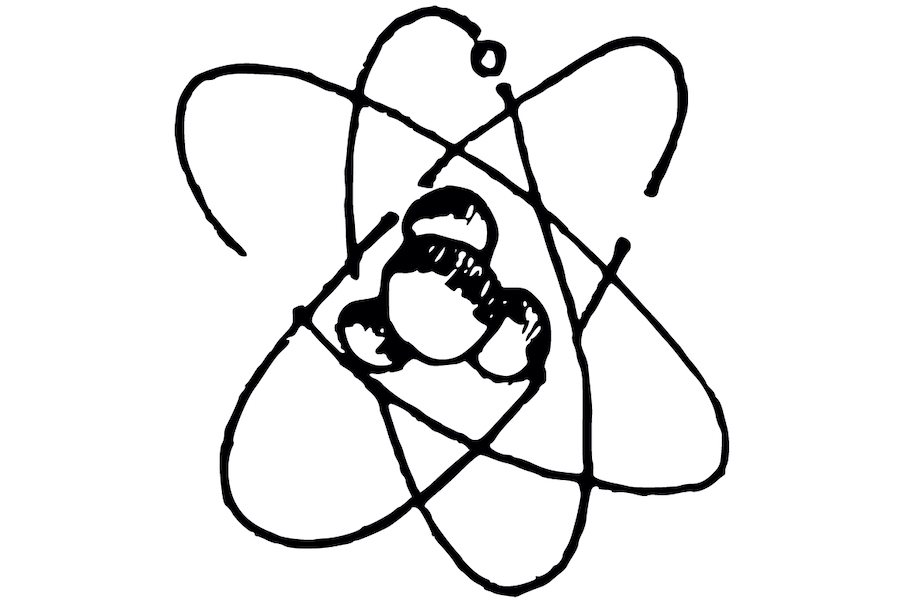 David Brewster Building - Photonics and Quantum Physics
The Institute of Photonics and Quantum Sciences (IPAQS) carries out a broad range of world-leading research in photonic physics, engineering photonics and quantum sciences.
But what does that mean? Well photonics is the study of light, how we can detect light, make light, and use it to make signals for things like computers and the internet. Quantum physics is all about how the tiny pieces that make up everything (atoms) interact with each other in strange ways. Our researchers explore everything from lasers and optical sensing approaches to future manufacturing methods, to the fundamentals of quantum information.
You may have also heard about physics research through TV shows such as The Big Bang Theory; our researchers work on similar areas at the team of researchers on the show, from particle physics to space technology, and even how UV sunshine can be damaging to skin. Note to all - use your sun cream!
Research Bite
Find out more in this Research Bite with Professor Duncan Hand. His research is focused on applications of high-power lasers in both manufacturing and medicine. He investigates the use of laser technology in the production of numerous products such as mobile phones. He also has research projects in the areas of laser surface processing, laser micro-machining, laser surgery, and novel optical fibres for delivery of high peak power laser light.
Why are we making things using lasers?
Learn about to make spectacular light patterns using plant dyes.