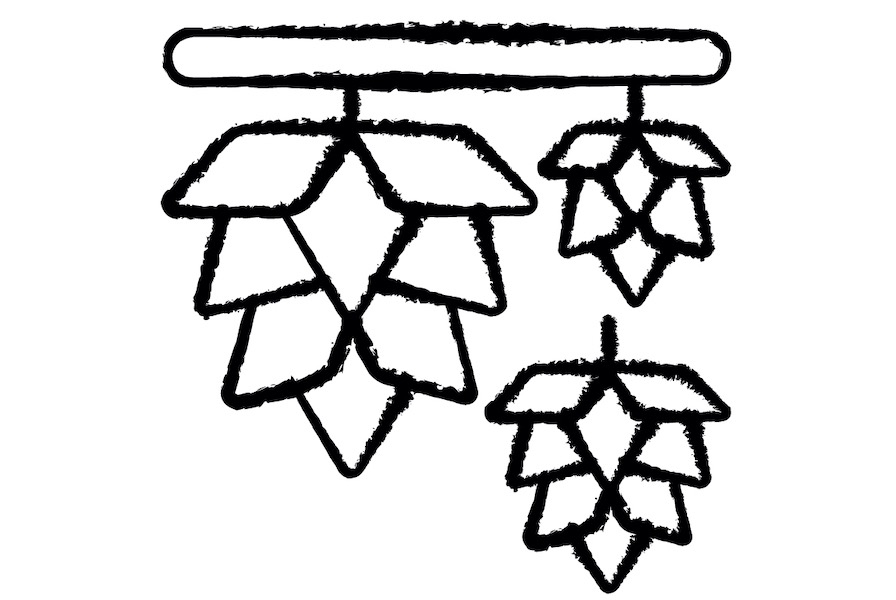 John Muir - Brewing and Distilling
Heriot-Watt is home to the International Centre for Brewing and Distilling (ICBD). Within this, researchers investigate lots of things about alcoholic drinks that you brew, like beer; or drinks that you distil, like whisky or gin. The research looks at the chemistry of brewing and distilling (what the drinks are made up of) and the microbiology (how the drinks are made, by fermentation). Research in this area also look at the cereals and grains that go into the drinks, and how to keep it from going bad, so there's less waste!
Our recently appointed Chancellor of the University, Sir George Palmer is a cereal scientist with a background in grain science. During his research career, Sir Geoff invented the barley abrasion process, a new way of brewing that revolutionised the beer making process. And he also invented Nigerian guinness!
In 1985, he was asked by the makers of Guinness to travel to Nigeria and resolve the crisis that had arisen there after the country's government imposed a ban on imports of European grain. He and his colleagues discovered that sorghum could be used to produce the famous stout – and voila! – Nigerian guinness was born.
______________
Find out more about the science of the juniper berry in this Research Bite with Matthew Pauley, who is Assistant Professor at The International Centre for Brewing and Distilling. Matt's research looks at the taste and smell of gin. Did you know gin is produced by using juniper berries and other botanical ingredients to flavour an already-distilled neutral alcohol? Edinburgh is famous for its gin, with students from Heriot-Watt setting up a wealth of gin distilleries after their time studying here.
The science of gin and the role of the juniper berry
Learn how to make tasty fizzy lemonade.