Yuanyuan Zheng
3rd year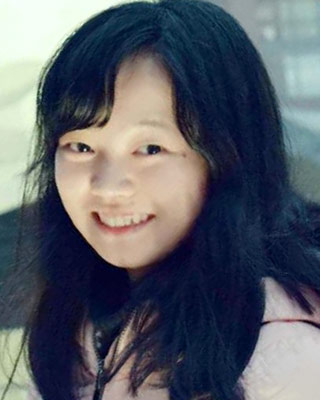 Yuanyuan, from Chengdu in China, is studying Actuarial Science in the School of Mathematical and Computer Sciences.
What impresses you about your learning experience at Heriot-Watt?
Although the programme is much harder than I expected, my learning experience is great! The lecturers are all very helpful and open to questions. Besides, I am from China and so are many students in my department. Some teaching assistants are also Chinese which means that when we encounter a question that is difficult to express in English, we can ask them in a more familiar language.
What's more, we have a Student-Staff Liaison Committee here, which holds meetings every month, where several Class Reps on behalf of the students and staff can talk about problems that students face and think up solutions to them. I became a Class Rep this year and I really feel that it's a good way for lecturers to understand students' needs and how they are going with the courses. Therefore the learning environment and study resources are always improving.
In addition, many student societies are there to help you. I joined SAS (Student Actuarial Society) when I came here. They have held several workshops and meetings to help us with our courses and give us information about careers. I will never regret joining this society!
What appeals to you most about Heriot-Watt University?
People here are all very helpful. Whenever I have a problem or a question and I email the relevant individual, I always receive a quick and helpful reply, which I appreciate a lot. When I first attended a meeting during Welcome Week I was a bit late and missed the time when the welcome packs were handed out. I told a member of staff and he led me and my friend, who was also late, through the crowded corridor to look for the student volunteers responsible for handing out the welcome packs. There were so many people that we couldn't find the volunteers, so he led us to the School Office where we got our welcome packs. It took a lot of time and he seemed very worried about it but I appreciated it very much. It was not until I searched the official school website that I found out that he is actually a professor in my department!