John Kennedy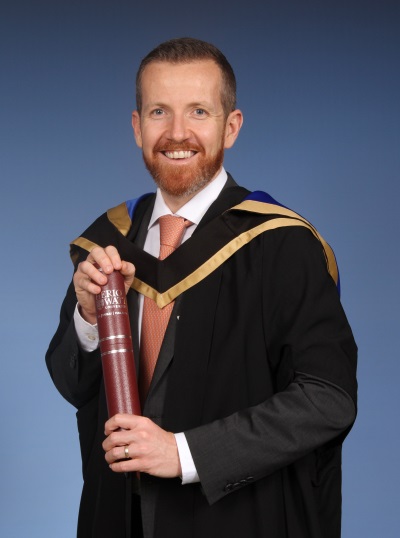 John graduated in December 2019 with an MSc Urban and Regional Planning and received The Royal Town Planning Institute Prize and the Scottish Town and Country Planning Award.
What did you do before starting your masters?
I worked for Manpower in planning and recruitment for the renewables sector.
What attracted you to study the MSc Urban and Regional Planning programme at Heriot-Watt University?
I wanted to pursue a career in project development. The people I worked with in my previous role such as colleagues and clients had excellent backgrounds and it was recommended that a planning course would be beneficial for pursuing project development. Given the Royal Town Planning Institute (RTPI) accreditation and the excellent ties with industry, the Heriot-Watt programme felt right for me.
Why did you decide to study at our Edinburgh campus over other universities offering similar programmes?
Geography! I live in Edinburgh.
What impact has the MSc degree programme had on you and your career?
Huge! It has provided a firm understanding of the social, economical and environmental parameters of the built environment, opened doors to new networks, and it's also given me a career boost and instilled an enthusiam into my new career.
Find out more about our postgraduate degrees in Building, Planning and Urban Design.