Ali Haghighi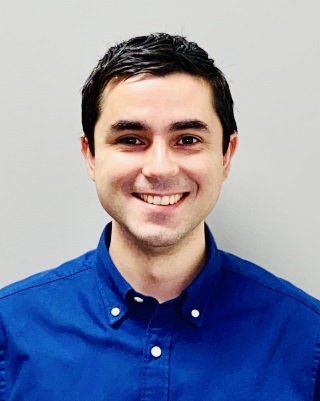 Ali graduated in 2011 with a PhD in Geotechnical Engineering. He now works for Avangrid Renewables/Iberdrola as a lead geotechnical engineer and foundation design manager for offshore wind projects in the USA.
How is your work making a difference in the world?
Offshore wind energy is the clean and renewable energy obtained by taking advantage of the force of the wind that is produced on the high seas. Moving to clean energy is key to combating climate change. Renewables are expected to grow by 7.1% each year over the next two decades, eventually displacing coal as the world's top source of power by 2040.
What was your experience of doing a postgraduate degree at Heriot-Watt University?
Studying at Heriot-Watt University not only provided me with the opportunity to perform cutting-edge research and collaborate with renowned researchers, but also to meet great friends and experience the best four years of my life in Edinburgh.
Do you think your Heriot-Watt postgraduate experience gave you an edge in your chosen field and why?
My supervisors had a big role in my successes. Through their advice and support I managed to start my career in the energy sector.
What advice would you give to a postgraduate student considering Heriot-Watt?
I would advise students to focus on their ambition and work hard for it. Don't carry your mistakes around with you. Instead, learn from them and move forward.