Benjamin Sakyiama Agyarko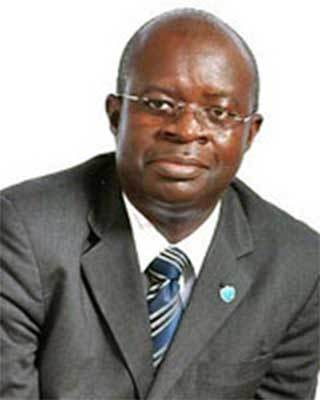 Benjamin, from Ghana, studied Project Management. He graduated in 2011 and is currently working with Barclays Bank of Ghana Ltd as a Project Manager.
At Heriot-Watt the programmes are made as practicable as possible which enables you to fit into any working environment easily. Apart from obtaining a degree, I also learned how to interact with people from all over the world, which is a key skill helping in my current role.
As one of the best universities in Scotland, the care and love for international students cannot be over emphasised. This really helped me to settle in within the shortest possible time. I will recommend Heriot-Watt - any day, any time!