Adwoa Aboagye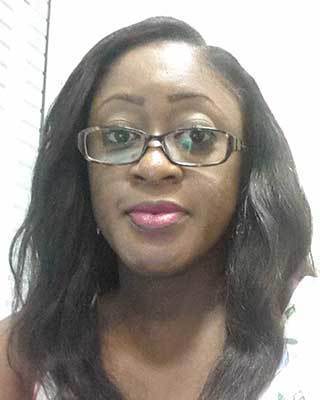 Adwoa, from Ghana, studied an MSc in Construction Project Management in the in the School of Energy, Geoscience, Infrastructure and Society. She graduated in June 2011.
What appealed to you most about Heriot-Watt University when you considered Postgraduate study?
It was the wider range of the Built Environment programmes being offered, which are also tailored for specialisation within specific professions. For instance, my background is Architecture and I wanted a Project Management course which was career specific. Heriot-Watt had the option of Architectural Project Management and Construction Project Management which are both career related instead of just Project Management (which was also on offer but general).
What tip would you give to an international student thinking of studying at Heriot-Watt?
Heriot-Watt is a reputable University with all inclusive on-campus facilities which enhances your studies, broadens your knowledge scope of working in a team in achieving project goals through practical exercises undertaken in assignments presented in teams and assessed by lecturers.
What did you enjoy the most about studying your degree?
The dedication of the lecturers to their students and even lecturers within the same department who might not directly be your lecturer when approached with any academic problem are ready to assist. Relating with other nationals with different built environment backgrounds such as architecture, civil engineering, geological engineering, oil and gas engineering, etc.
How do you think your Master's Degree will impact on your career prospects?
Studying and doing assignments in teams with students from different fields of study and race will help to work in multinational companies and be able to work with people from diverse backgrounds.