Sejal Pandey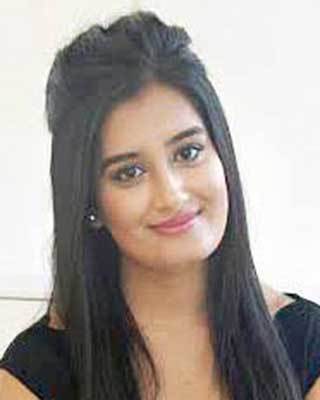 Sejal, who studied Interior Design in the School of Textiles and Design, now works as an Interior Designer in Edinburgh for Wagstaff Interiors.
What does your job involve?
My role involves developing detailed designs and organising interiors for commercial spaces. This involves meeting clients, specifying furniture and materials and overlooking the project till completion. I am also responsible for preparing tenders, project presentations and specifying product documents. Overall, the job requires one to have great knowledge of products, manufacturers and up to date knowledge of design trends and building regulations.
How did you get your job?
I got to know about this job opening through an email sent out by my tutor from Heriot-Watt from which I then contacted the director of the company and interviewed for the position.
Why did you choose Interior Design?
During my last school year, I realised that I have a passion for designing and loved watching design programs. I was always inspired by the different styles of interior and architectural design shown in different design shows and that's when I realised Interior Design is the right career path for me.
What was the best bit about your degree at Heriot-Watt?
I loved the variety of projects I got to work on and different design programs I worked with. I also loved doing collaboration projects with fellow architecture and engineering students, which really helped me understand the process and where the interior designer's role comes in and is vital during any project