Fiona Cervoni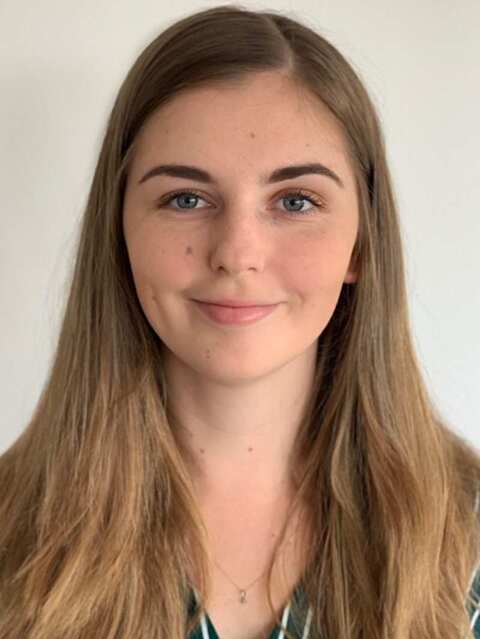 What career has your degree enabled you to follow?
I graduated this year with an MEng in Mechanical Engineering and I am currently working for Elsevier as a graduate software engineer in London. My degree has enabled me to start my career in the technology industry.
Why did you choose to study at Heriot-Watt University?
I chose to study at Heriot-Watt as the mechanical engineering degrees have a great reputation in industry. At the open day and offer-holder day I went to, I was impressed by the range of modules the course provided and also the excellent workshop.
What aspects of the course did you most enjoy?
I really enjoyed being able to apply the theoretical knowledge from taught modules in the technical labs. I loved the range of topics, from mechanics of materials, to failure and accident analysis and everything between. The support from the lecturers was great. I particularly enjoyed doing my dissertation as I was able to explore aspects of mechanical engineering that I found especially interesting.
In what way has your degree helped you on your career path?
As well as giving me a really solid knowledge base, my degree taught me how to work with people. I learnt to deal with the sometimes difficult group situations that can arise in my job. I also gained the skills to learn new things quickly and to adapt to changing situations, which I've found really useful when working with new technologies. It also gave me the confidence to go out and find a job that I really love to do.
What would you say to a prospective student considering Heriot-Watt University?
I would say definitely choose Heriot-Watt to study at. Not only is the mechanical engineering course great fun, it also encourages you to become the best and to work hard. The lecturers are so supportive and their knowledge can really inspire you to find something you love at the end of your degree. The social side of Heriot-Watt University is also great, there are so many clubs and societies to join and it's such a good uni to study at.

Find out more about Heriot-Watt Mechanical Engineering degrees.