Cameron Low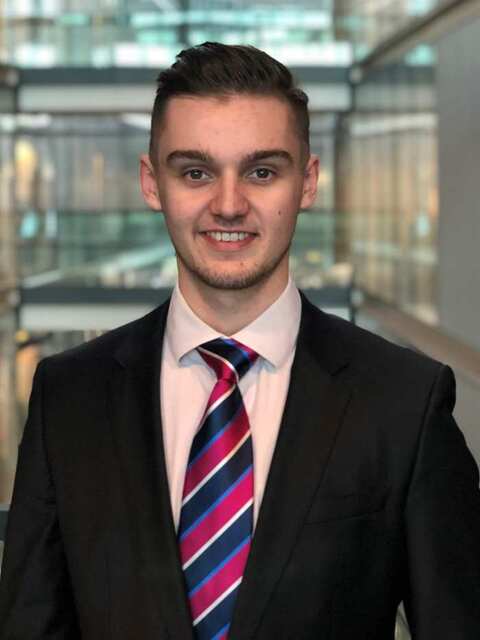 Why did you choose to study at Heriot-Watt?
It was the renowned reputation that the University has for chemical engineering. Specifically, the high employment rate upon graduation and Heriot-Watt's fantastic links with industry. From what I have seen, no other university has as many varied links with top employers and the programme directors do a great job integrating these learnings into the curriculum.
Has your degree helped you on your career path?
Yes, I am currently working as an engineering advisor for Ernst & Young. I sit within the Innovation Incentives team, where we advise clients on how to claim different benefits through the R&D Tax incentive scheme, Patent Box and cash grants. I typically have around 5-6 clients which I will have to manage at one time. The experience that I gained of working on design projects throughout my degree has really helped. Working within multi-disciplinary teams of electrical, chemical, mechanical and robotic engineers has been highly transferable into my new role.
What would you say to a prospective student considering Heriot-Watt University?
Go for it! The analytical and methodological thinking which is encouraged throughout your degree, will provide you with a skillset that can lead to many different opportunities. This course will provide you with the skills to go into any job, as everything you learn is so transferable.