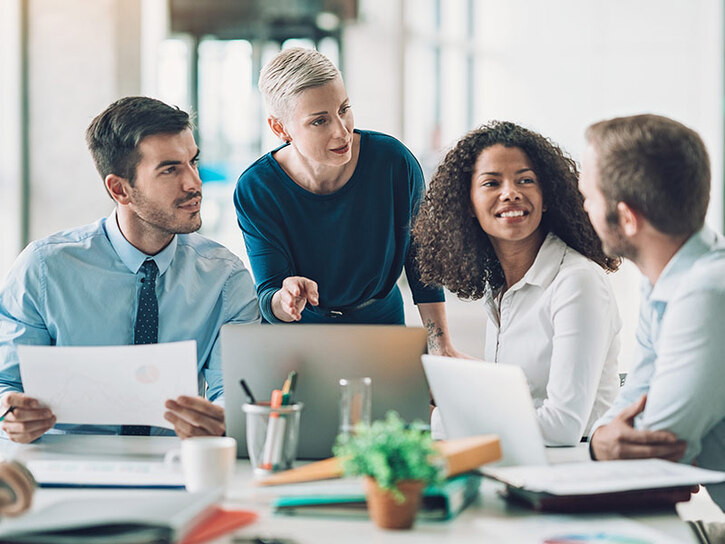 MSc Business and Organisational Psychology (Online)
Learn how to apply psychology to solve real-world business problems.
Understand what makes people thrive at work, improve the performance of teams and individuals, and gain the skills to make the workplace a healthier and more productive environment.
Get Prospectus
Unlock success with Business Psychology expertise
Key programme information
Our MSc Business and Organisational Psychology is tailored for individuals who aspire to advance in their careers by equipping them with a comprehensive understanding of both people and business, and the specialist skills to improve organisational efficiency and happiness.
Study mode:
100% online. Learn from anywhere, at any time.
Duration:
Fully adaptable. Fit your studies to your schedule.
Start date:
Available from June 2023. Start when it suits you best.
Fees:
£9,840 total. Payment plans and funding available.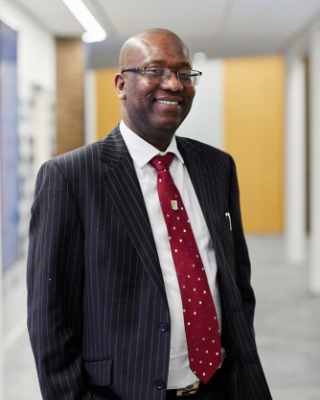 "Studying online not only gave me the ability to study at my own pace but also removed the stress of having to be in a class at a scheduled time. I could wake up in the middle of the night and have access to the right learning materials. The support from the tutors and lecturers is commendable."
Kinglsey Aimufua ,
Heriot-Watt Online MSc graduate
Online learning designed for you
Edinburgh Business School at Heriot-Watt University is a UK leader in online learning, having provided high-quality distance education for more than 20 years. The MSc Business and Organisational Psychology programme builds on this to deliver a truly customisable, contemporary, and relevant learning experience.
Career focused.
This programme is purposefully designed to help you develop practical, career-ready specialist skills sought by today's employers. Apply your learnings in real-time in your own work environment.
Fully flexible.
You are free to choose when you start each course, and you control the pace of your study. Course materials are available on demand, so you can structure your studies to fit around your life.
Truly global.
Available to study from anywhere in the world, from any device. This 100% online programme is borderless, allowing you to build a diverse and international professional network.
Readily accessible.
Our inclusive, performance-based admissions process allows you to access transformative, high-quality education, without unnecessary barriers.
What you'll learn
In the MSc Business and Organisational Psychology programme, you'll progress through eight 20 credit courses and a 30 credit Business and Organisational Psychology project.

Upskill while you work and get the tools you need to advance your career. Gain knowledge in core areas of business psychology, including leadership, coaching, and people analytics; learn how to analyse how organisations function, and how to implement improvements; and challenge established models and practices to drive real change.
Leadership

Discover more about leadership styles, power, influence, and decision-making, to prepare you for leadership roles in a variety of contexts.

Coaching

Understand different coaching models and approaches, how to implement and manage a coaching programme in organisations, and how to evaluate the effectiveness of coaching interventions.

Research Methods and Analytics

Use data-driven insights to inform organisational decisions and practices related to talent management, performance, and well-being.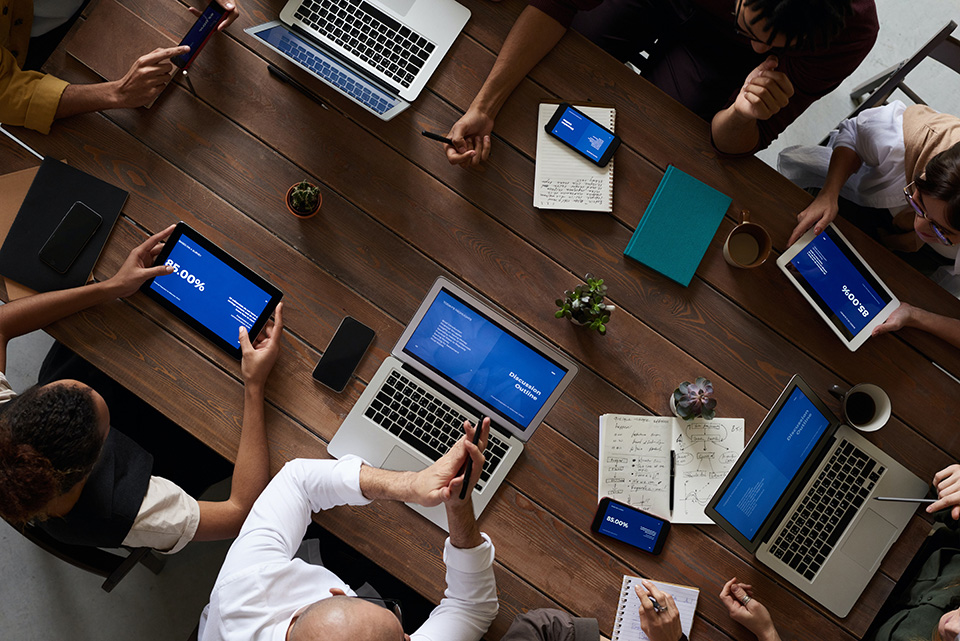 How you'll learn
All courses are offered fully online to accommodate your preferred study schedule and location. With no set times to study and no deadlines, you can study independently, when it works best for you. Access your course materials on demand, from mobile or desktop.
Online campus: Our Virtual Learning Environment acts as your digital campus, and it houses a variety of engaging course materials for you to work through in your own time. Throughout your programme, you will benefit from the opportunity to connect and collaborate with a global network of peers on course forums.
Duration: On average it takes around 200 hours to complete each course. However, you can choose your own pace by scheduling your studies when it best suits you.
Assessment: For each course, you will be provided with timed online coursework that can be completed within a 24-hour timeframe, in the comfort of your own space. You will have three assessment opportunities per year, and you can register to sit your assessment when you're ready.
How will this MSc Business and Organisational Psychology benefit you?
Earn the same qualification as on-campus
Study from anywhere in the world, with the option to graduate in-person from any one of our global campuses.
Enjoy a diverse range of career opportunities
Explore in-demand roles within business consulting, management, coaching, and people analytics.
Increase your professional value
Gain specialist skills in business psychology, helping businesses to become happier and more productive.
Qualify for advanced study
Progress to PhD level and choose to focus on an area of business psychology that interests you the most.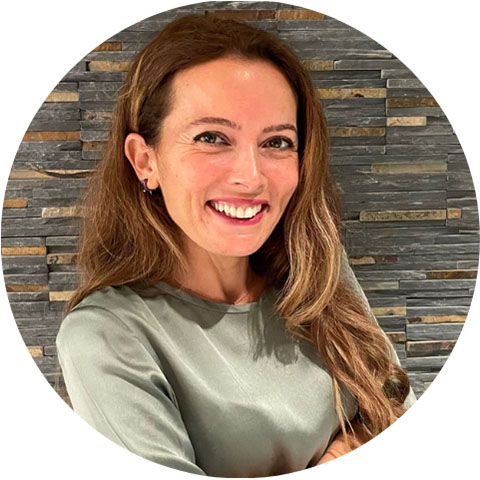 "Understanding the real reasons behind organisational challenges, creating a change, navigating through it, and making a difference excites me. Business and Organisational Psychology provides us with all the necessary tools, knowledge, and professional skills to be able to achieve this."
Dr Cakil Agnew ,
Programme Director, MSc Business and Organisational Psychology
Get in touch
Get in touch with us today to request your prospectus and learn more about this exciting programme.
Get Prospectus