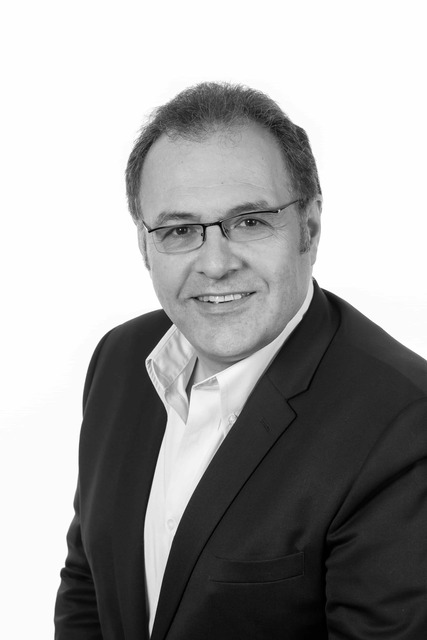 Professor Umit Bititci
Professor of Business Performance
Umit Bititci is a Professor of Business Performance at Edinburgh Business School and Associate Principal for Institutional Performance for Heriot Watt University. He is based in the University's Edinburgh campus.
Umit has a blend of industrial and academic experience that spans across 35 years. He has dedicated his career to understanding what makes high-performing companies different. He has worked with an international portfolio of companies and public sector organisations. He has led several international research and development projects with a research portfolio c.£20m. He has published c.200 papers and he regularly appears at international conferences and workshops as guest/keynote speaker.
His work is grounded on understanding organisations as complex socio-technical systems that exist within wider ecosystems. He specializes in modelling, understanding and managing the forces that shape the behaviour of the system that deliver or constrains performance. More recently he has been applying this line of thinking in understanding circular economy where new collaborations and ecosystems need to be created and effectively managed for sustainable circular economies to prevail.
Areas of interest
Business performance measurement
Business performance management
Whole Systems Approach
Systems thinking
Circular Economy
Qualifications
1990- 1994, PhD in the Study of Business Integration Methods, University of Strathclyde, Glasgow.
1984- 1985, MSc in Computer Integrated Manufacture, University of Strathclyde, Glasgow.
Background
Umit's career started with designing new products and the manufacturing systems for these products (1983-1984). From here, he moved to Engineering Consultancy (1985), then to management consultancy (1989) and eventually into academia (1993), where he achieved working balance between his academic research and consulting practice.
Umit was the Deputy Executive Dean of the Edinburgh Business School (2019-2022). Previously, he was the Head of Business Management Department (2015-2019) and Director of Corporate and Executive Relations at the School (2014-2015), and before that, he was the Director of Strathclyde Institute for Operations Management and the Professor of Technology and Enterprise Management at the University of Strathclyde (1993-2014). He also served as a founding member of the Scottish Manufacturing Advisory Board (2007-2017) as well as the Chairman of IFIP's Working Group on Advanced Production Managements (2000-2008) and as the Vice Chairman of the Institute of Operations Management (2001-2005).