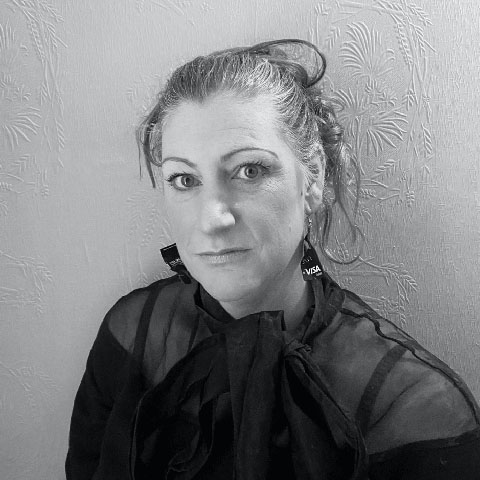 Louisa Osmond
Head of Executive Education
Louisa Osmond is Head of Executive Education at Edinburgh Business School and Assistant Professor of Marketing.
Louisa is an active member of the Executive Education Group at CABS and is currently focused on building a portfolio of executive education programmes that deliver true value to professionals and organisations in today's markets. She is a blogger for HR Zone and BDaily.
She is also a member of the Marketing Society.
Areas of interest
CPD, training, mentoring, career development, executive, strategy, leadership, logistics, supply chain, lean six sigma, marketing, digital marketing, management, project management, APM
Qualifications
2020 PGCILT (Edinburgh Business School)
2014 PGCERT (Research Methods Edinburgh Business School)
2010 MBA with distinction (Edinburgh Business School)
2001 BA Egyptian Archaeology (UCL)
Background
Prior to her move to Edinburgh Business School in 2014, Louisa was director of a UK top 10 independent PR company based in London. She has won numerous industry awards including PR Week 30 Under 30, B2B Marketing Campaign of the Year, SABRE B2B PR Campaign of the Year, IPM PR Agency of the Year five times in a row and PRCA Agency of the Year several times.