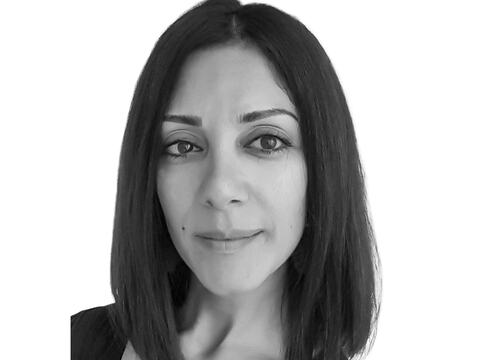 Dr Lina Fadel
Assistant Professor
MSc, PhD
I am a member of the Edinburgh Business School 'Doctoral Studies' team and teach Business Research Methods to doctoral candidates. I also am Global Course Co-ordinator and Edinburgh Course Leader for the MSc 'Research Philosophy and Practice' course. I act as a doctoral mentor and supervisor and Member of the Doctoral Review Committee that monitors quality and progress of the School's Doctor of Business Administration students. I have so far supervised two doctorates to completion and now act as internal examiner at the University.
My background is in languages and intercultural studies and I have a strong interest in feminist and postcolonial theories. My research is interdisciplinary and focuses on a number of related topics that might be summed up as ways of approaching issues of sameness and difference in multicultural contexts. Among these is the (re)construction of identity and home-making among members of ethnic and peripheral groups, with a particular focus on the Syrian diaspora.
Following work with Syrian refugees in Scotland, I have developed a keen interest in socio-political and cultural issues that affect their belonging. My most recent project looks at narratives of belonging of highly-skilled Syrians in the UK.
I welcome PhD projects in the area of migration and refugee studies, which relate to home and place-making, liminal identities, race and othering in relation to identity negotiation and formation.
Areas of interest
Displacement, home, identity, belonging, migration, refugees, social discourse, gender
Qualifications
2007 - 2015 – PhD in Languages (Heriot-Watt University)
2006 - 2007 – MSc in Translating and Conference Interpreting (Heriot-Watt University)
2003 - 2004 – Diploma in Critical Literary Studies
1999 - 2003 – BA (Hons) in English Literature
Background
Before joining EBS in 2017, I taught Translation and Conference Interpreting at the Department of Languages and Intercultural Studies, School of Social Sciences, at Heriot-Watt University. I have since taught Organisational Behaviour at the MBA level and is now a member of the Doctoral Studies team and teach research methods at the masters and doctoral levels. I have also been heavily involved in designing and writing our new research methods courses that are now part of the revamped doctoral programme. Outside academia, I pride myself on the volunteer work I have done with Syrian refugees in Edinburgh since the first family arrived in the city in 2014.
Projects/Research showcase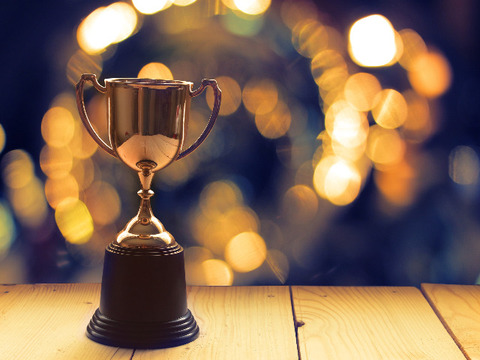 awards
2019, Awarded PGCILT and Fellowship of the Higher Education Academy