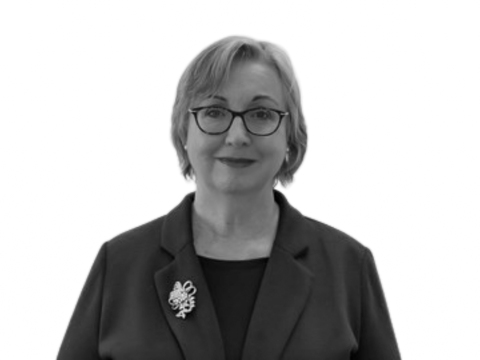 Dr Kathryn Waite
Head of Department of Marketing and Operations
Dr Kathryn Waite is the Head of Department of Marketing and Operations. She is researching how digital technology can empower or disempower consumer decision making. She focuses on digital interactions between service providers and consumers with a specialization in financial services and fashion retailing. She has published research that addresses questions of whether online tools supplied by pension companies help consumers feel empowered and how interactive touch screens make online shopping more engaging. She has written book chapters on online privacy and the use of Big Data by the sharing economy. Dr Waite has gained funding for several research projects and is currently leading a project that is investigating how financial services can be designed to support family carers of people living with dementia use power of attorney (finance and property). She is also developing research projects into the legitimization of digital labour with a focus on social media influencers and e-sports professionals.
Dr Waite is Programme Director for the Digital Marketing MSc and teaches Social Media Marketing, Digital Marketing and Digital Marketing Analytics. She has co-authored a textbook: Essentials of Digital Marketing.
Dr Waite welcomes applications from PhD candidates who want to research digital marketing.
Areas of interest
Consumer empowerment, Digital Marketing, Financial Services, Pensions, Fashion Marketing, Digital Marketing Analytics, Social Media Marketing, Social Media Influencers, E-Sports, Algorithmic Decision Making, Digital Transformation, Dementia Research.
Qualifications
2009 Postgraduate Certificate in Academic Practice, Heriot-Watt University
2009: PhD: An Exploration of Normative and Predictive Expectations of Bank Website Features: A Tale of Two Task Scenarios. Edinburgh University
2002: MSc by Research. Edinburgh University
2001: Postgraduate Certificate in Online Education and Training, University of London
1999: MBA University of Edinburgh
1989: Chartered Institute of Marketing Postgraduate Diploma, Manchester Metropolitan University
1985: BA English and Italian Literature, University of Kent at Canterbury
Background
Dr Waite joined the Edinburgh Business School Faculty in 2005, prior to this she taught at the University of Edinburgh and Dundee University. Before becoming an academic, she was a Marketing and Events Manager in Edinburgh and Manchester.
Projects/Research showcase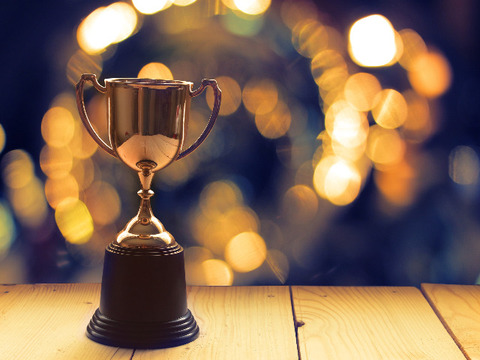 AWARDS
2016, Conference Award Best Paper in Methodology Track. KERRIGAN, F., HART, A.L., & WAITE, K.(2016) "Through the Lens: Developing a filmic methodology for marketing and consumer research"
2016, Teaching Oscar. Nominated for Best Feedback Award, Heriot-Watt University Students Association.
Grants
2020, Dementia Friendly Financial Services: Lasting Power of Attorney and the Caregiver Burden, Funding Body: British Academy/Leverhulme. With Prof. Tina Harrison.