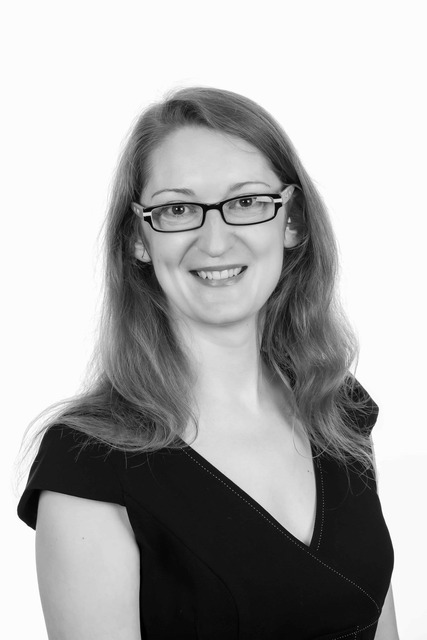 Professor Kate Sang
Director of the Centre for Research on Employment, Work and the Professions (CREWs)
Kate Sang is a Professor of Gender and Employment Studies, specialising in research which aims to improve marginalized people's careers, with a particular interest in women and disabled people's careers. Kate's research is underpinned by an intersectional approach, recognising that our experiences of employment are informed by intersecting structural and cultural inequalities. Further, Kate has expertise in participatory action research, working with research end-users to create workplace interventions which reflect the needs and experiences of organizational stakeholders, including employees, trade unions, employers and policy makers.

More recently, Kate's research has explored gynaecological health at work, disability inclusive science careers and migrants' experiences of employment. Kate is interested in the role of technology, including virtual reality, in fostering more inclusive workplaces. Kate is also pursuing research which works to embed the needs of women and disabled people in environmental measures.
From the 1st August 2020, Kate is the director for the Centre for Research on Employment, Work and the Professions – an interdisciplinary research centre
Kate welcomes PhD applications from candidates who would like to research women's health and employment, women's careers, migration at work, disability and employment, socially ir/responsible human resource management, equality, diversity and inclusion at work, and any other area related to improved employment outcomes for marginalised people.
Areas of interest
Gender, disability, migration, poverty, inclusion, employment, work, intersectionality, feminism, interventions, trade unions
Qualifications
2014 PG Cap, Academic Practice, Heriot-Watt University.
2007. PhD: The health and well-being of architects and the influencing role of gender. Loughborough University.
2002 University of Dundee: MRes Civil Engineering. Modules taken: Research Methods, Construction Management, Communication Skills and Research Project Management. Thesis Title: 'The Experiences of Female Construction Professionals'
2000 University of Dundee: MA Honours Psychology and History (classification 2.1). Dissertation title: 'The role of pre-school alphabetic knowledge on early literacy acquisition'.
Background
September 2009 to March 2012: Post-Doctoral Research Fellow. DECERe, Norwich Business School, University of East Anglia. Teaching: I taught across two undergraduate units (2nd year: Human Resource Management and 1st year: Organisational Behaviour) and one MSc Unit (Managing People). I marked and moderate across all three units and I also supervised, marked and moderated MSc dissertations. I was vice-chair of the Norwich Business School research Ethics Committee. As of July 2011 I sat on the School's Research Executive. I was Co-Chair of the ResNet committee (forum for female research staff at UEA, John Innes Centre and the Institute of Food Research). I sat on the committees of WREF (Women's Research and Enterprise Forum) which builds relationships between academic research and the local business community.
Projects/Research showcase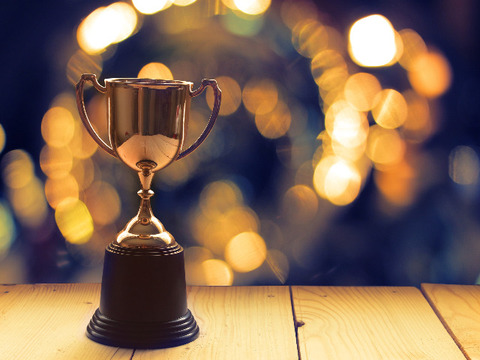 Awards
2014, Best full paper winner; The dilemma of being an Ideal academic: Academic career similarities and constraints for women in cross cultural contexts. Safia Bano, Susan Sayce, Kate Sang, Mustafa Ozbilgin. British Academy of Management Conference.
2010, Awarded Highly Commended Paper, (Emerald LiteratiNetwork).
2009, Sang, K.J.C., Dainty, A.R.J., Ison, S. G. and Powell, A. A qualitative examination of the anticipatory socialisation of architects. Education and Training 51 (4) pp. 309-321.