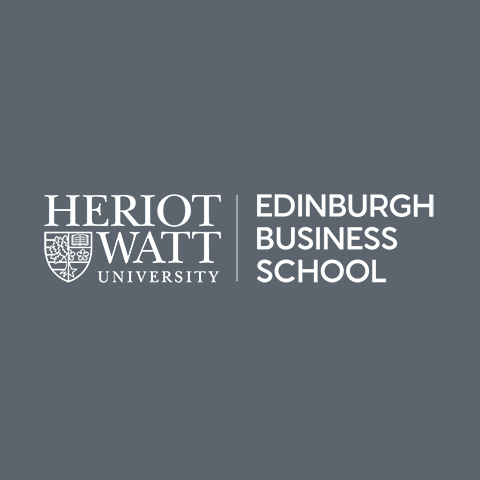 John Paul Marney
Assistant Professor
It's a while since I published any research, but my main areas of interest used to be financial market efficiency studies using new computing techniques such as neural networks and genetic programming. I also used to have a keen interest in the methodology of economics and I retain a keen interest in what mathematical models actually mean – if anything. My PhD is on GDP growth modelling. Many years ago I was a mainstream economist (rather than a financial economist) with an intense interest in growth, structural change and deindustrialization.
Areas of interest
Market Efficiency. Methodology. Mathematical Models. Genetic Programming. Neural Networks. GDP growth. Economic structural change.
Qualifications
1993 – PhD Economics. University of Paisley
1985 – BA (Hons) Economics, University of Strathclyde
Background
Paisley College of Technology 1985-90 Part time Tutorial Assistant. Also during that period, Glasgow College of Technology and Stirling University.
Cousins Stephens Consulting 1990-91.
Paisley University 1991-2001
University of Northumbria 2002-2004 and 2007-2008
University of East London 2004-2007