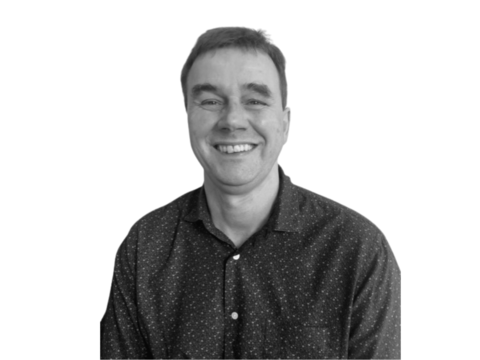 Dr Ian Grant
Assistant Professor of Marketing
Dr. Ian Grant is an Assistant Professor of Marketing at the Edinburgh Business School, Heriot-Watt University. He offers a unique combination of practitioner marketing experience combined with academic research interests, spanning a marketing career of thirty years.
His current research and teaching interests cover a number of overlapping marketing orientations.
Stemming from his advertising agency and consultancy background, Ian is particularly interested in the production and consumption of marketing communications, including areas such as advertising agency networks, advertising account planning, the consumption of traditional and new media, and young peoples' relationships with advertising. Linked to this is a focus on digital marketing, including consumers' online identities, concerns over online privacy, mobile and online uses and gratifications, and finally online advertising effectiveness. Ian also has a longstanding interest in social marketing and this extends into sustainable marketing, specifically consumer attitudes and beliefs towards sustainable development, aligned with marketing practices of organisations seeking sustainable improvements. Finally, his research interests are conducted through a diverse range of mixed research methodologies including survey design, diary research, qualitative grounded theory and phenomenological research techniques.
Areas of interest
Marketing Communications, Advertising, Digital Marketing, Sustainable Marketing, Consumer Behavior, Qualitative Research Methods.
Qualifications
2006 PhD in Marketing, University of Edinburgh
2002 M.Sc. by Research (Distinction), University of Edinburgh
1987 BCom. (Hons.), University of Edinburgh
Background
After 15 years of commercial experience working for marketing and advertising agencies including CIA Media Edge in London and the Leith Agency in Edinburgh, Ian undertook his PhD at University of Edinburgh, graduating in 2006. Since then, Ian has worked as a Senior Lecturer in Marketing at Strathclyde Business School and has also taught at Glasgow Caledonian and Edinburgh Universities. After a number of years abroad in the west coast of the States, Ian returned to Scotland and joined the faculty of Edinburgh Business School, Heriot-Watt University in September 2018 as an Assistant Professor in Marketing.
Projects/Research showcase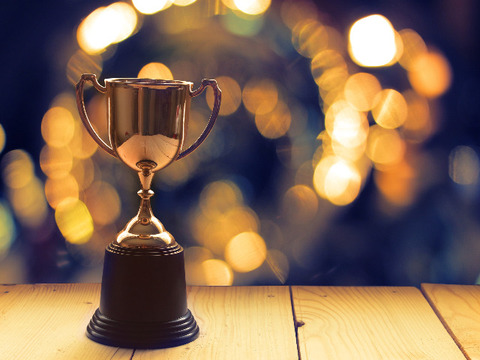 AWARDS
July 2007, Best Paper in Track, Marketing Communications, Academy of Marketing,Kingston Business School, London.
July 2005, Best Paper in Track, Technology, Interactive, Direct and Web based, Academy of Marketing, Dublin Institute of Technology, Dublin.
July 2004, Best Paper in Track, Marketing Communications, Academy of Marketing University of Cheltenham, Cheltenham.