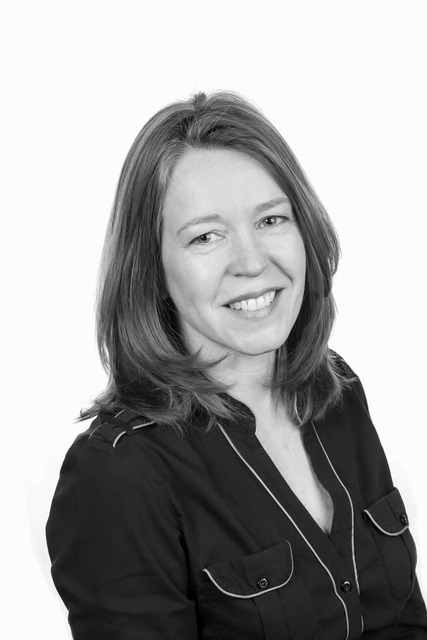 Dr Christine Rutherford
Director of Learning and Teaching and Associate Professor in Logistics
Chris is the Director of Learning and Teaching at Edinburgh Business School and the School of Social Science, with overall responsibility for the academic integrity of a diverse range of degree programmes, including one of the largest distance learning business school portfolios in the world. She has extensive industry and academic experience accumulated over the last 25 years. Chris's research and consultancy work are industry based and focused on solving practical supply chain and logistics problems, particularly in the areas of supply chain design and planning. Chris applies quantitative and analytical approaches to designing optimal solutions that are both practical for the organization and theoretically robust. Her teaching reflects her practice-based focus and over the years she has developed expertise in experiential and problem -based teaching methods. Since 2017 Chris has worked closely with the Kuehne Foundation to support and advise their Global Logistics Education Programme which aims to increase accessibility and improve the quality of logistics higher education in developing countries. To date she has provided teacher training and support to logistics academics in Kyrgyzstan, Ethiopia, Kenya, Rwanda and Nigeria.
Areas of interest
Supply Chain Strategy
Supply Chain Design
Sales and Operations Planning
Demand and Inventory Planning
Business Analytics
Qualifications
2000-2002 Executive MSc Logistics & Supply Chain Management (Cranfield SOM)
1991-1994 PhD Physical Chemistry (Hull)
Background
Prior to joining Heriot-Watt Chris spent 7 years teaching at the Cranfield School of Management following a career as a commissioned officer in the Royal Air Force specialising in defence logistics operations. Since joining Heriot-Watt she has held visiting positions at the Copenhagen Business School (CBS), the Technical University of Hamburg-Harburg (TUHH) and BVL University in Bremen. Prior to her current appointment as Director of Learning and Teaching she was Head of the Business Management Department (2019), Deputy Head of Department (2016-2019), Director of Logistics programmes (2011-2013), and before joining Heriot-Watt, she was the Director of Executive Development for the Logistics and Supply Chain Department at Cranfield School of Management (2006-2009).