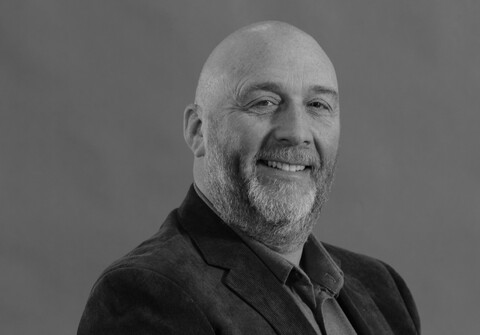 Dr Bryan Rodgers
Director of Internationalisation
As a member of the HRM & Law subject group, I am currently Global Course Leader for leadership subject in both postgraduate and undergraduate studies.
My key teaching interests are the practical application of theories and models to the modern workplace and supporting and developing existing student experiences to facilitate both understanding of leadership and management as well as personal self-awareness and growth in preparation for either the workplace or for further studies.
My research focuses on the public sector and, in particular, the areas of leadership and employee motivation, empowerment and culture and their respective contribution to improving services and achieving positive outcomes.
Areas of interest
Leadership
public sector
empowerment
continuous improvement
motivation
culture
lean six sigma
Qualifications
2021: PhD, Heriot-Watt University, Thesis: An insight into continuous improvement in the public sector and the impact of employee culture and motivation – 3 case studies of the emergency services in Scotland.
2005: MPhil, Edinburgh Napier University, Thesis: NLP as an accessible framework for raising awareness of learning preferences and performance in police recruit training.
Background
I previously served as a police officer in Scotland, completing 30 years service and retiring at the rank of Superintendent. I served in a wide range of operational and support roles mainly in the City of Edinburgh. My national roles include instructing at the Scottish Police College as well as deputy programme manager for the creating of Police Scotland in 2013 and as deputy head of the new services organisational development department. My operational specialisms were in the areas of tactical firearms and public order command as well as the management of events and protests. My final posting before retirement was to the Lothian and Scottish Borders Division of Police Scotland.
I am a fellow of both the Chartered Management Institute and the Institute of Leadership and Management and currently sit on the board of the Chartered Management Institute in Scotland. I sit on the Scotland board of CMI and lead the Equality, Diversity and Inclusion portfolio.