Dr Boulis Ibrahim
Associate Professor of Finance
Dr Ibrahim research and teaching interests span finance, financial economics, petroleum economics, financial mathematics, and econometrics. He specializes in financial market microstructure; high-frequency data analysis; carbon emission trading and markets; market integration; information cascades, transfers and spillovers; trading strategies; liquidity and co-liquidity modeling; volatility modeling; capital structure; and asset pricing.
Areas of interest
Portfolio theory
Asset pricing theory
Asset-liability modelling
Microstructure of financial markets
Carbon emission trading
Information transfer
Return predictability
Market integration
Trading strategies
Capital structure
Qualifications
1992 - 1996 – PhD in Accounting and Finance (Thesis: Asset Allocation)
1990 - 1991 – MSc in Finance
1986 - 1990 – BSc (Honours) in Actuarial Science
Background
Posts held
2013 – present – Associate Professor in Finance (Heriot-Watt University, Edinburgh, UK)
1996 – 2013 – Assistant Professor in Finance (Heriot-Watt University, Edinburgh, UK)
1992 – 1996 – Teaching Assistant (University of Strathclyde, Glasgow, UK)
""Show yourself in all respects to be a model of good works, and in your teaching show integrity, dignity, and sound speech that cannot be condemned", Paul of Tarsus."
Boulis Ibrahim
Projects/Research showcase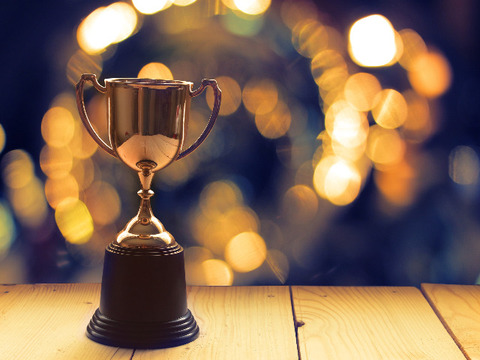 AWARDS
2018, Heriot-Watt Award for "significant outcomes and achievements that are well beyond what is expected of the role".
2018, Outstanding Contribution in Reviewing award "in recognition of the contributions made to the quality of the journal". Expert Systems with Applications.